By Anthony Deyal The Yoruba in Nigeria call it "Agbalumo," Hausas know it as "Chiwo" and to the Igbo it is "Udara". Throughout Africa they...
By Mickey Conlon and Agnieszka Ruck Canadian Catholic News (CCN) - Secret, lengthy and complex rituals for fledgling Knights of Columbus have become a thing...
OTTAWA, Canada - François-Philippe Champagne, minister of foreign affairs; Patty Hajdu, minister of health and Harjit Sajjan, minister of national defence, announced that the...
By Remi Piet For decades, international oil companies (IOCs) have stationed drilling vessels almost 200 kilometer from the shores of Guyana in an attempt to...
By Tiberiu Dianu Many of us live with the impression that recently, more precisely starting from 2016, during and after Donald Trump's presidential campaign, American...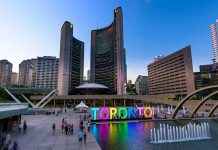 By Shelby Thevenot MONTREAL, Canada (CIC NEWS) – The most populated province in Canada, Ontario, invited 486 Express Entry candidates to apply for a provincial...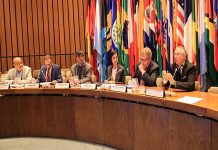 SANTIAGO, Chile - The Economic Commission for Latin America and the Caribbean (ECLAC) organized a workshop at its headquarters in Santiago, Chile on February...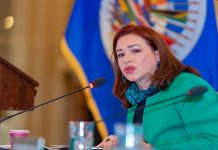 By Caribbean News Global WASHINGTON, USA - December 2019, the ambassador of Antigua and Barbuda to the Organisation of American States (OAS), Sir Ronald...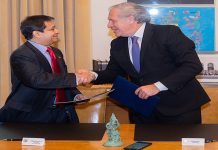 WASHINGTON, USA — The Organization of American States (OAS) and Guyana has agreed to send an Electoral Observation Mission to the Caribbean country to...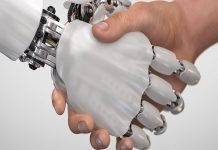 By Carlos Mulas-Granados, Richard Varghese and Vizhdan Boranova Tired of reading articles about how a robot will take your job? We've all heard horror stories...
PARIS, France - During the opening speech of its forum on Living Soils, Moët Hennessy made official its commitment to sustainable viticulture. "Through Living Soils,...