Dear Sir: This past Saturday, we celebrated the 41st anniversary of our Nation's attainment of Independence. When Sir John Compton received the instruments of Independence...
SINGAPORE— Top Asia Pacific destinations for Mainland China outbound travelers continue to report a hotel occupancy impact amid the outbreak of coronavirus (COVID-19), according...
NEW YORK, USA - According to Zion Market Research, the global hemp-based food market was approximately USD 3.9 billion in 2018 and is expected...
By David Jessop One of the more interesting aspects of the recently ended heads of government meeting, was the positive tone of the remarks made...
By Tiberiu Dianu Many of us live with the impression that recently, more precisely starting from 2016, during and after Donald Trump's presidential campaign, American...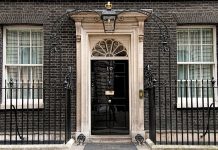 LONDON, England – The United Kingdom will overhaul its approach to foreign policy through a new government-wide review set out by the prime minister;...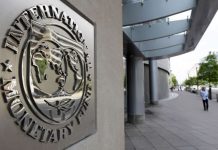 MANAGUA, Nicaragua— On February 21, 2020, the executive board of the International Monetary Fund (IMF) concluded the Article IV consultation with Nicaragua. Since April 2018,...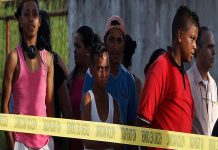 By Dmitry Plotnikov Central America remains one of the world's most violent regions, where about 4.5 percent of the world's homicides occur. The region has...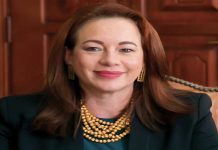 By Maria Fernanda Espinosa  - The Caribbean candidate for Secretary-General of the Organisation of American States (OAS). This year is pivotal for the future of...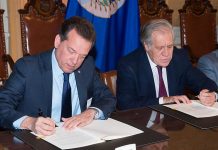 WASHINGTON, USA — The Organization of American States (OAS) and the network parliamentarians for global action agreed to improve cooperation and interaction between the...
NEW YORK, USA - Moët & Chandon, the world's biggest Champagne house, and Norwegian Cruise Line, the innovator in global cruise travel, together opened...