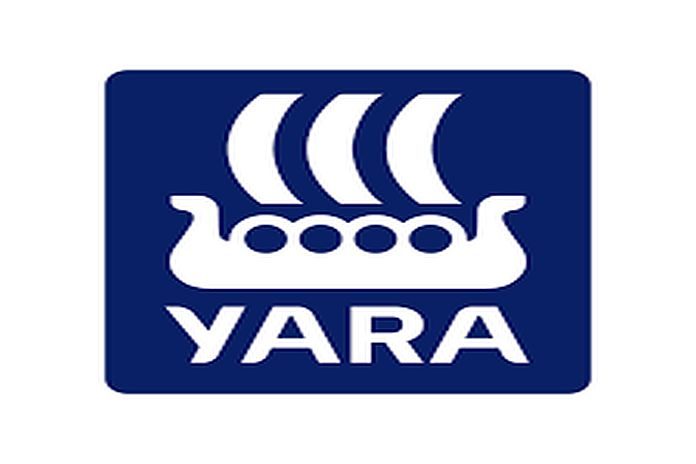 Dear Sir:
I have called on prime minister Dr Keith Rowley to stop manufacturing distractions and provide plans to address growing uncertainties in our petrochemical industry in light of yesterday's announcement by Yara Trinidad Ltd to close one of its ammonia production plants at Point Lisas.
The information at hand suggests three reasons for this decision.
The uncertainty surrounding gas prices and its availability;
Prevailing depressed ammonia prices, and given its age;
The lower energy efficiency of the ammonia plant.
Given similar issues at other plants across the Point Lisas Industrial Estate, Dr Rowley must reveal the true state of the petrochemical sector and provide concrete plans to rescue the industry. The closure of this plant takes with it, five percent of the country's ammonia production, reduced government revenues and not inconsiderable job losses.
President and plant manager of Yara Trinidad Ltd, Richard De La Bastide, also said the futures of Tringen 1 and Tringen 2 are uncertain since they are yet to reach an agreement with NGC on gas prices.
Given his proclivity for engineering distractions in the run-up to local government elections  Dr Rowley must state decisively, what his concrete plans are to ensure that citizen's jobs are protected and the Point Lisas Industrial Estate, does not become a thing of the past like Petrotrin where 5,000 plus jobs were lost; ArcelorMittal with 600; and the 2 Methanol plants closed in 2017; all of which occurred under this clueless Peoples National Movement (PNM) administration.
The increasing uncertainty surrounding the major employment sector in Trinidad and Tobago only brings further misery and hardships for these workers, their families, and fenceline communities.
With yet another closure coming, citizens continue to lose faith, as these workers now join the 55,000 already retrenched since 2015. Trinidad and Tobago's economy continues to suffer due to the failures of the incompetent and uncaring Rowley administration.
Five years ago, we told the population that the PNM had no plans to rescue our economy, provide safety for our citizenry, improve our health care or diversify our economy.
Five years later we appear to be in a much worse situation.
Rodney Charles,
Member of Parliament, Naparima