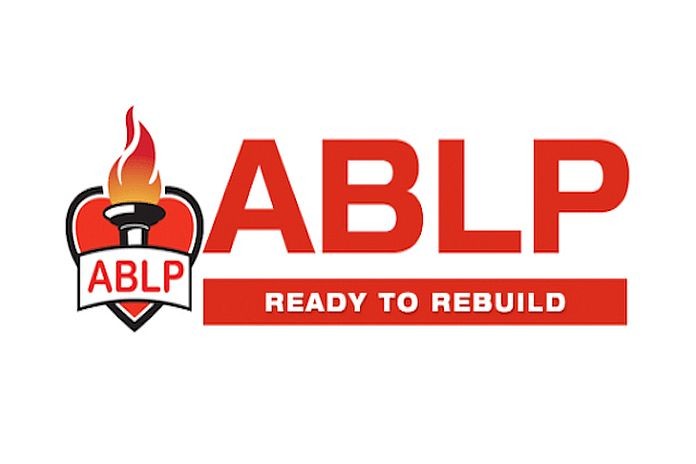 ST JOHN'S, Antigua – The election court convened in the matter of Casworth Aaron and Kelvin "Shugy" Simon. This matter arises from the initial challenge that arose on 28 December 2022 when the law offices of Marshall & Co., acting on the instructions of their client, Aaron, challenged the eligibility of Kelvin Simon to be nominated as they claimed he was a civil servant at the time of his nomination which they have asserted is in contravention of section 10(1) of the Civil Service Act and section 39(1)(g) of the Constitution Order of Antigua and Barbuda.
Within seven days after the general elections were held, Marshall & Co., filed a petition within the Courts. At a hearing held on 31 January 2023, all preliminary applications were set to be heard on 9 February 2023.
Lawyers for Simon were the first to proceed with an application to dismiss the petitioner's petition. The Court heard arguments from both sides and ruled that the application would be dismissed with costs agreed at $1,000.00 to the petitioner.
The Court then proceeded to hear the petitioner's applications. The first application relates to an injunction to prevent the ineligible respondent from taking his oath and seat in parliament pending the determination of the matter. Arguments were heard from both sides, and the Court reserved its judgment. Although no date has been given for the judgment, it is highly anticipated this will be before 17 February 2023 when all parliamentarians are expected to be sworn in.
The other application relates to a subpoena for a public officer who can speak to the status of employment of Simon as at the date of nomination, 28 December 2022.
The court will also give directions to Counsel on the hearing of the petition.
Casworth Aaron, the petitioner, was represented by Hugh Marshall Jr and Andrea Smithen-Henry, both of Marshall & Co,.
Kelvin "Shugy" Simon was represented by Kendrickson Kentish of Lake & Kentish, Harold Lovell, Charlesworth Tabor, Chaku Symister and Ms Sherrie-Ann Bradshaw.
ABLP Media Team