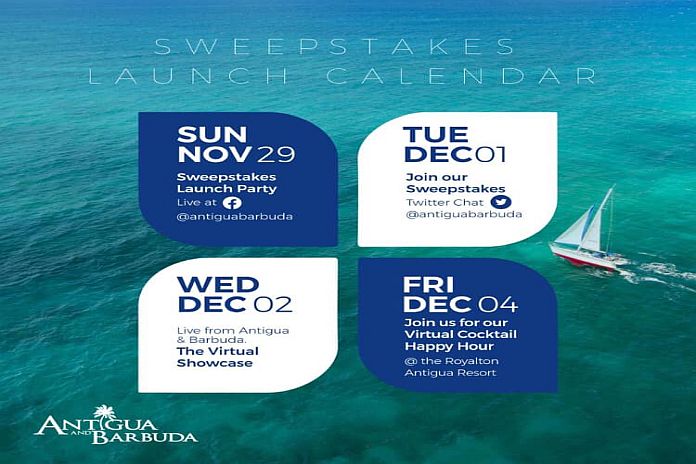 By Caribbean News Global contributor
ST JOHNS, Antigua –  Following Lonely Planet's Best in Travel Awards Antigua and Barbuda 2021's Emerging Sustainable Destination of the Year, new events in the light of COVID-19, hotel openings and the return of air travel, The Antigua and Barbuda Tourism Authority launched 'The escape you deserve' Sweepstakes.
With a November 2 premiere on the Bravo channel, episodes shown to date have put Antigua's gorgeous south coast and the Jolly Harbour on display.

The Antigua and Barbuda Ministry of Tourism, Antigua and Barbuda Tourism Authority (ABTA), and Antigua Barbuda Hotels and Tourism Association (ABHTA) launched the tagline 'Sun Sea Safe' for the destination's COVID-19 certification program.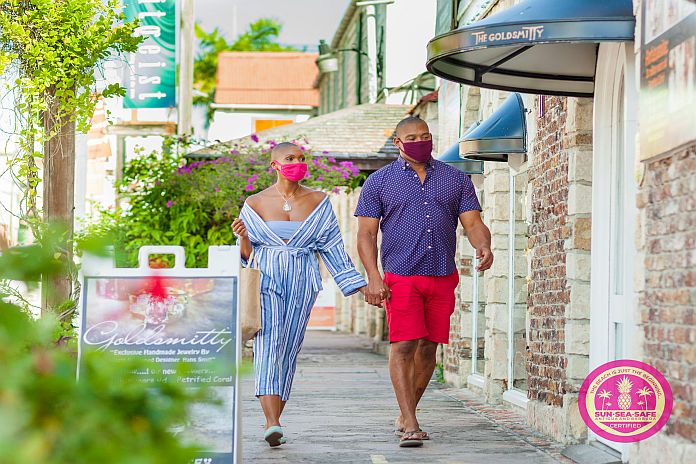 'Sun Sea Safe' will feature prominently on an attractive new badge created by the Antigua and Barbuda Tourism Authority for tourism sector businesses that have completed the health and safety programme and inspection by the central board of health and the ministry of tourism.
The Antigua and Barbuda Tourism Authority's creativity during the COVID-19 pandemic and response to consumers growing demand for space, has been recognized and awarded by the Travel Weekly Magellan Awards.
The Magellan 'Travel Destinations' Gold Award went to the Tourism Authority's destination marketing campaign "Your Space in the Sun" launched in July. The Travel Weekly Magellan Awards are the premier awards for the travel industry, honouring the best in travel and saluting the outstanding travel professionals behind it all.
On June 4, 2020, the VC Bird International Airport welcomed back American Airlines, the first carrier to resume scheduled operations to the beautiful shores of Antigua and Barbuda.
LIAT began its commercial schedule on November 30, 2020. The airline is scheduled to announce shortly, "the addition of other destinations to the schedule for December 2020."
From December 9, Virgin Atlantic customers flying to Barbados or onwards to Antigua and Grenada on selected flights will receive a free, rapid, point of care, pre-departure lateral flow antigen test at London Heathrow Airport, as part of an airline-led trial to gather vital data on the logistics and effectiveness of pre-departure testing.
Escape 2020 and visit Antigua and Barbuda, where we've got the sun, the sea and plenty of much-needed space.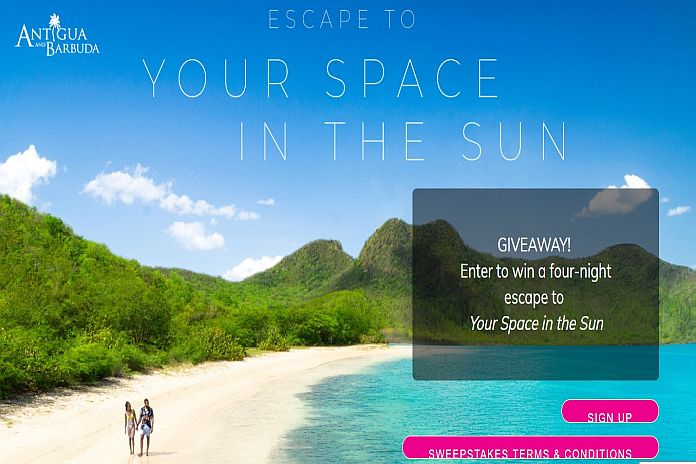 Antigua's shoreline is washed almost exclusively by the Caribbean Sea, and is hugged by 95 miles of superb coastline. Her sister Barbuda, is surrounded by protective reefs, and features a large lagoon and Frigate Bird sanctuary. The islands are best-known for their friendly and welcoming people, pink and white-sandy beaches, crystal clear waters and the most satisfying and enjoyable climate in the world.
Antigua & Barbuda Airport Authority – Jerusalema Dance