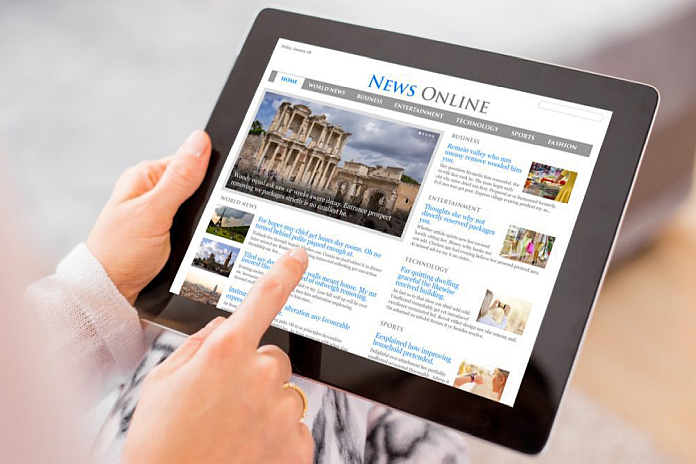 By PYMNTS
Apple plans to announce new software for the iPad which will make the handheld device "more like a laptop" rather than a phone, Bloomberg reported Thursday, June 2.
The new iPadOS 16 update will reportedly have a redesigned multitasking interface which will let users easily see what apps are open and switch between tasks.
It will also let users resize app windows and add new ways to handle several apps at once.
These features will be revealed at the Worldwide Developers Conference, which Apple holds every year to display its technologies.
The iPad is about 9 percent of Apple's yearly sales, a number that has inched up in recent years, with the iPad hardware growing more powerful, including the M1 chip used on some of the tech giant's laptops. Professional users have wanted an interface more akin to a laptop experience.
IPad users can currently either run apps in full-screen view like on an iPhone or run two apps side by side. The report says Apple also lets users add a scaled-down version of a third app by sliding it over from the side.
Apple's new update will expand that interface.
See also: Apple Unveils New Customizable Accessibility Features
The Bloomberg report said this is likely to be one of the more prominent upgrades at the conference, though there will be other updates for the iPhone, Mac, Apple Watch and Apple TV.
Apple has made other upgrades lately, including previews of new software features which will help users with disabilities navigate their products, a press release said.
That will come with customizable tools to help blind and low-vision people use the Apple products to navigate to a destination.
The feature, helping people get the last few feet to their destination, will be available in a new Detection Mode within Magnifier, the built-in app.