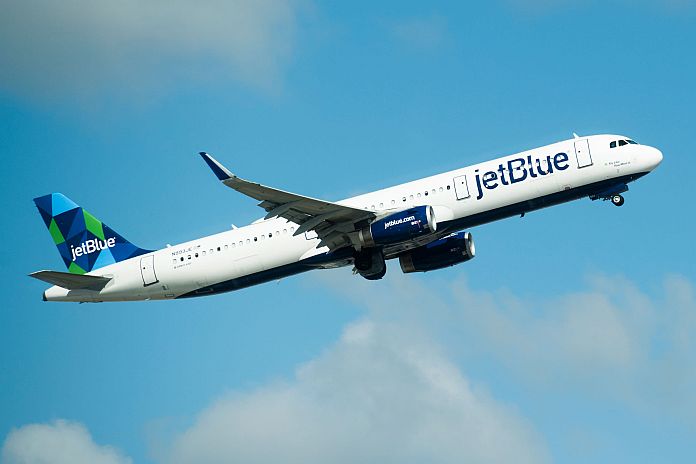 ARUBA, ORANJESTAD – Minister of tourism, healthcare, and sports, Dangui Oduber, recently announced that the government of Aruba and the ATA have reached an agreement with JetBlue for the introduction of the CommonPass on the Boston Aruba route. This will benefit passengers flying into Aruba from Boston by saving them time upon arrival.
On March 16, 2021, the CommonPass digital Health Pass was used for the very first time on a JetBlue flight. The CommonPass is a digital health pass, that travelers should download on their smartphone before traveling, where their negative COVID test result is displayed.
Upon arrival, CommonPass users will have access to dedicated CommonPass immigration lanes at the airport in Aruba and do not have to test again for COVID as long as their negative test results are done within 72 hours before traveling. The CommonPass will reduce waiting times when entering Aruba thus making their experience visiting Aruba a pleasant one from the get-go. The CommonPass will also provide an extra layer of protection for travelers in general.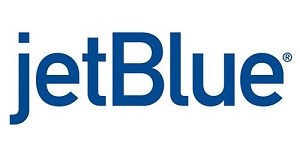 The "CommonPass digital health pass" is very similar to the Aruba Health App, both work directly with the sources who provide and verify the Covid PCR tests. In Aruba, the Covid test results are provided directly from the Laboratories where the people are tested.
The "CommonPass" has a partnership with two companies that perform the COVID tests at home or the airport, Vault, and XpresCheck.
According to the minister, Aruba has always promoted hassle-free traveling when arriving in Aruba and on departure, and now with this cooperation with JetBlue and the CommonPass, Aruba has once more excelled in the world by using technology and innovation to bring back the confidence of travelers.
For now, the CommonPass is only available on JetBlue for travelers from Boston, but this will soon expand for travelers from New York as well and on other airlines. Soon, all visitors will experience the effortless and speedy process when entering Aruba while being assured that they are complying with all the criteria set to enter Aruba safely.