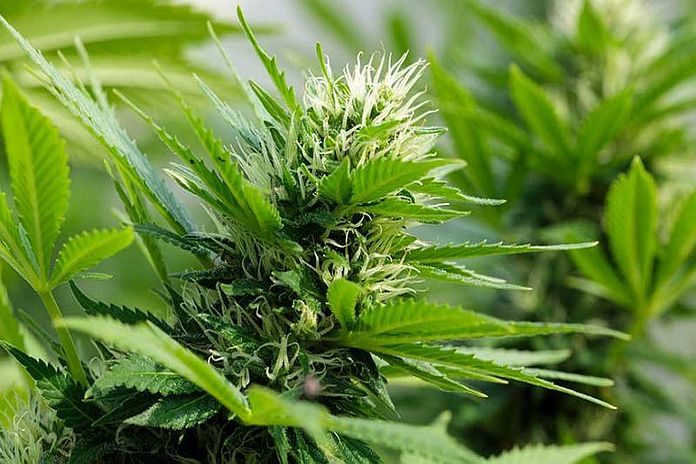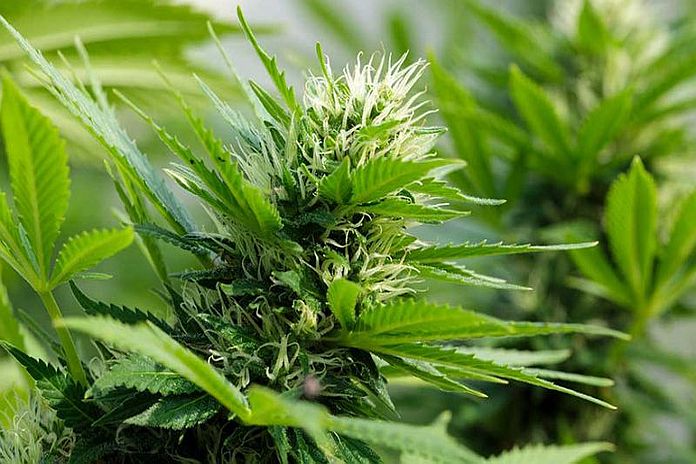 BRIDGETOWN, Barbados (BGIS) — The following is an advisory that serves to remind persons that Cannabis Sativa is a controlled substance under the laws of Barbados.
This is in light of recent advertisements appearing on the airwaves and on social media promoting the sale of cannabis products to the public.
The Drug Service would like to remind persons that under the Drug Abuse (Prevention and Control) Act 1990-14 and the Drug Abuse (Prevention and Control) Regulations 1993, cannabis, in all its forms (including Hemp, CDB, THC, as oils, seeds capsules, tablets, or other preparations), is a controlled drug and requires a licence from the Barbados Drug Service to import, possess, store, supply, or offer to supply.
For further information, please contact the Drug Service at 535-4300. The Barbados Drug Service is a department within the ministry of health and wellness.
Please note that Hemp is on the list of Narcotic Drugs under control in Part 1 of the First Schedule of the Drug Abuse (Prevention and Control) Act, 1991 CAP 131 and is therefore regulated accordingly.
Under the Drug Abuse (Prevention and Control) Regulations, 1993, it is unlawful for a person to import or export such controlled drugs or have a controlled drug in his possession unless the controlled drug is under and in accordance with the terms of an authorization granted by the minister of health and wellness in compliance with any conditions attached thereto.
Though Hemp has lower concentrations of tetrahydrocannabinol (THC) and higher concentrations of cannabidiol (CBD), which decreases or eliminates its psychoactive effects, the legality of industrial hemp varies widely between countries, and in Barbados, it is NOT legal to import, export or to have it in your possession.
The legislation also clearly indicates the persons who are authorized, so far as is necessary for the practice or exercise of his profession, function or employment and in his capacity as such a person, to be in possession of and to supply any controlled drug or preparation".
The persons authorized include a person who is:
A doctor;
A dentist;
A veterinary practitioner;
A pharmacist at a government hospital, pharmacy, or other government institution; a pharmacist at a hospital or home licensed under the Health Service (Private Hospitals and Nursing Homes) Regulations, 1969; for the time being in charge of a ward, theatre or other department in a hospital, home, or institution as mentioned above;
A pharmacist in charge of a laboratory used for the purposes of research or instruction and attached to a university, a university college, technical college or government hospital, or any other institution that is approved by the Minister for the purpose of these regulations;
The government Analyst or any other qualified analyst authorized by the Minister in writing;
A sampling officer for the purposes of section 14 or the Food and Drugs (Adulteration) Act;
An inspector within the meaning of the Health Services (Control of Drugs) Regulations, 1970; and
A pharmacist.
These classes of persons who wish to import a controlled drug or preparation shall apply to the minister of health and wellness stating all relevant information and if approval is granted, issued with an import authorization.
For further information, please contact the Barbados Drug Service at 535-4300 and speak to one of the Drug Inspectors.