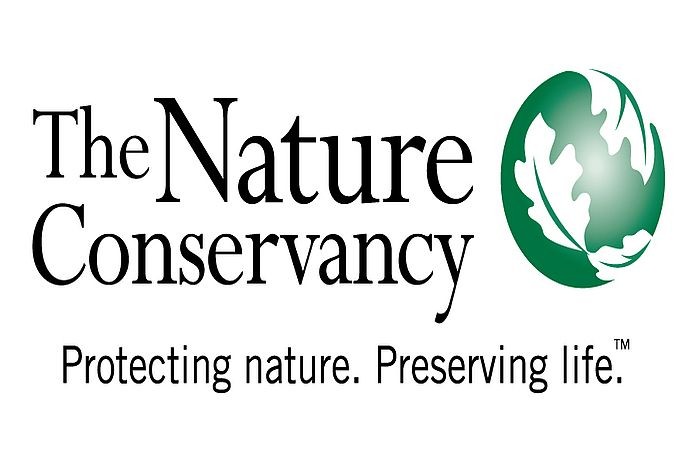 NEW YORK, USA – Barbados has completed a debt conversion for nature backed by a US$150 million guarantee from the Inter-American Development Bank (IDB) and The Nature Conservancy (TNC), allowing the country to reduce borrowing costs and use savings to finance a long-term marine conservation program. The unique deal underscores the country's innovation in mainstreaming climate sustainability and biodiversity into its fiscal management agenda.
This operation comprised of a US$100 million guarantee from the IDB and another US$50 million guarantee from TNC that enhanced a loan provided to Barbados (Blue Loan) to buyback existing debt. The savings generated by the operation will be used by Barbados to fund a conservation fund to achieve a conservation commitment, currently estimated in US$50 million.
The transaction marks an important milestone for the IDB in helping its member countries to leverage innovative financial solutions to address biodiversity and climate change, which are priority issues of its IDB Vision 2025
.This transaction features the first-ever financial instrument to be guaranteed by both a multilateral institution and a non-governmental organization and provides the first-ever sustainability linked debt framework focused on nature conservation developed by the IDB and Barbados as part of this operation.
IDB president, Mauricio Claver-Carone, said: "The IDB has been Barbados' long-standing partner for its ambitious climate and biodiversity agenda. Our catalytic role in this transaction demonstrates our commitment at the IDB to offer innovative financial instruments and technical advisory that increase the resilience of the region. With our expertise in international green financing, the IDB is ready to mobilize additional funds to increase resources for countries to enhance their ambition and we remain at their side to support their efforts."
The debt conversion transaction supported by the IDB improves the financial terms and conditions of the financing obtained by Barbados due to the IDB's AAA rating. The IDB rating stance provides a credit enhancement that improves the overall transaction financial benefits thereby increasing savings for conservation that should benefit generations of Barbadians. This transaction also finds an innovative solution that leverage the financial benefits of these type of operations and, in so doing, broadens the number of countries that could use them and increases the natural capital that could be protected in the Region.
Prime minister of Barbados, Mia Mottley, noted the importance of this program for the protection and conservation of Barbados' marine resources.
"This climate crisis is one that requires the urgent action of all. While we continue to push and wait on the international community at large to treat to this situation as a matter of priority, we in Barbados have taken action of our own to combat its damaging effects," said prime minister Mottley.
"With the help of the Inter-American Development Bank and The Nature Conservancy, this Blue Loan project will allow Barbados to secure and protect our marine environment and also help us expand our Blue Economy, both of which are of critical importance to our people and our very way of life. Through this innovative debt conversion project, our government will commit to protecting and effectively managing up to 30 percent of Barbados' waters. In short, this is a game changer."
Jennifer Morris, chief executive officer, The Nature Conservancy, said: "The Nature Conservancy believes that sustainable debt transactions, like our Blue Bonds for Ocean Conservation, can achieve protection and improved management of over 4 million km2 of the planet's oceans. This has positive ramifications for conservation efforts and for communities, and we hope to continue to scale this program to other countries around the Caribbean and the world."
The debt conversion is expected to provide an esimated of US$50 million in funding over the next 15 years for conservation. The unique value added of this transaction lies in the synergies required between the finance and environment government teams in Barbados as their collaboration strengthens the country's fiscal management and drives their climate and biodiversity commitments.
Barbados occupies an area of 432km2, with 92 kilometers of coastline. The government has set an aspirational target of 30 percent of Barbados to be dedicated to conservation as a Marine Managed Area (MMA).
Credit Suisse acted as Global Lead Arranger and CIBC FirstCaribbean acted as Domestic Lead Arranger of the Blue Loan. Credit Suisse and CIBC Capital Markets acted as joint deal managers for Barbados buyback of its USD 2029 bonds.