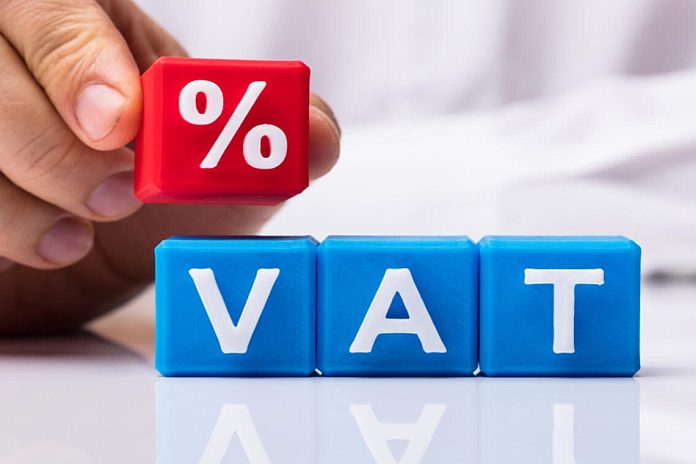 By Julia Rawlins – Bentham
BRIDGETOWN, Barbados (BGIS) — Companies registered to pay Value Added Tax (VAT) and can prove that their cash flow was severely disrupted by the COVID-19 pandemic; and have implemented measures to contain the outbreak, have been given a $40 million lifeline.
It comes in the form of a new $40 million VAT Loan Fund for such companies, announced by prime minister Mia Amor Mottley during an address to the nation on the Caribbean Broadcasting Corporation, April 29.
"The Fund will offer 12-months interest-free loans to help buttress the cash flow of all businesses with a turnover of over $200,000 per year. The amount that may be borrowed by these eligible businesses is 50 percent; – half – of the amount paid in their last VAT filing and payment before the onset of the pandemic," she said.
Prime minister Mottley explained that the Fund would be capitalized by taking the money in the Catastrophe Fund, which had accumulated over the last 15 years, and re-purposing it to avoid insolvency and bankruptcy and further unemployment.
"Let me reassure the people that these funds are most needed now.  While the original intention was for this money to assist us in a catastrophe that we believe would have come from a natural disaster, we are now facing our greatest catastrophe in the modern history of our country and our region since World War II," she said, referring to COVID-19, and the knock-on effects of measures implemented to reduce the spread.
At the same time, she stressed that doing so would not place Barbados in a vulnerable position, should disaster strike. Mottley explained, that when the island's domestic and external debt was being restructured in 2018 and 2019, the government took the opportunity to include natural disaster clauses.
Those clauses, she said, would allow the government to suspend the payment of both the principal and interest of its debt for two years to allow it to meet the immediate needs of the country for managing a natural disaster.
"Indeed, the test for the suspension of the debt payments is a parametric trigger that will see the force of Tropical Storm Kirk, which hit the island in September 2018. Consequently, if we are going to access money on the basis of a tropical storm or hurricane by invoking these natural disaster clauses, it makes no sense retaining the $50 million that we have in the Catastrophe Fund when it is needed to keep the heads of people and businesses above water," she stated.