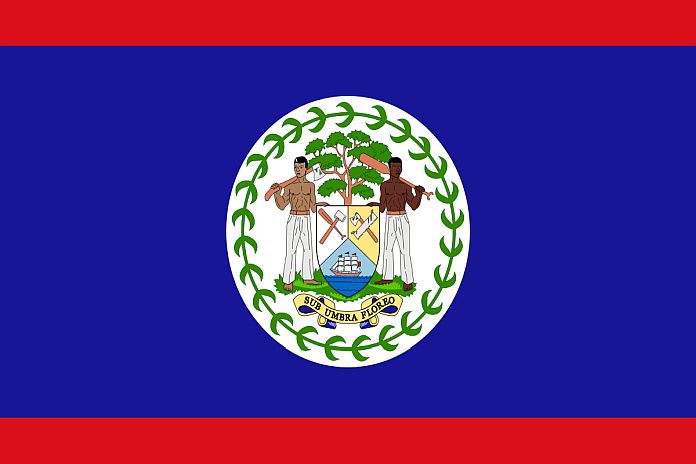 By Government Press Office | BELIZE
BELMOPAN, Belize – The ministry of finance, economic development, and investment, aiming to maximize Belize's access to climate finance to enhance its overall resilience and sustainable development, announces the creation of the Climate Finance Unit (CFU) effective January 3, 2022.
The CFU's purpose is to coordinate and streamline the process of accessing climate finance while capitalizing on the synergies with other sustainable development priorities of Belize.
The objectives of the unit are to:  
Translate Belize's overarching climate change mitigation, adaptation, preparedness and resilience plans into implementable and finance-ready strategies and projects;
Implement, operationalize, monitor, review and update the climate finance strategy of Belize;
Act as the expert hub on climate finance in Belize by acquiring updated knowledge, capacities and expertise;
Facilitate, coordinate, and support climate finance project development and proposal submission from the Government of Belize and other partners including the private sector and civil society organizations, therefore acting as the clearing hub for climate proposals and projects in Belize;
Create awareness and build capacities of ministries, departments, and other stakeholders on climate finance; and
Lead Belize's international climate finance advocacy and networking efforts.
The ministry of economic development is the designated authority for the adaptation fund and the Green Climate Fund (GCF). Therefore, included among the urgent priorities to be addressed by the CFU, is a collaboration with the GCF to fast-track accreditation of the Belize Social Investment Fund (BSIF), the Development Finance Corporation (DFC) and the ministry of economic development.
The CFU, which is within the ministry of economic development, will initially be staffed by a director, an economist, a proposal development officer and international advocacy and networking officer.
Carlos Pol, who has close to 20 years of experience working at the ministry and who possesses key attributes and skills that will enable him to build an effective team, has been appointed as director of the CFU. Leroy Martinez has been appointed as economist and GCF focal point, and Hunter Hales, as a proposal development officer.
The CFU will lead Belize's international advocacy and networking efforts as well as maintain an active presence and involvement in international forums and advocate for improved equity and access to climate finance.