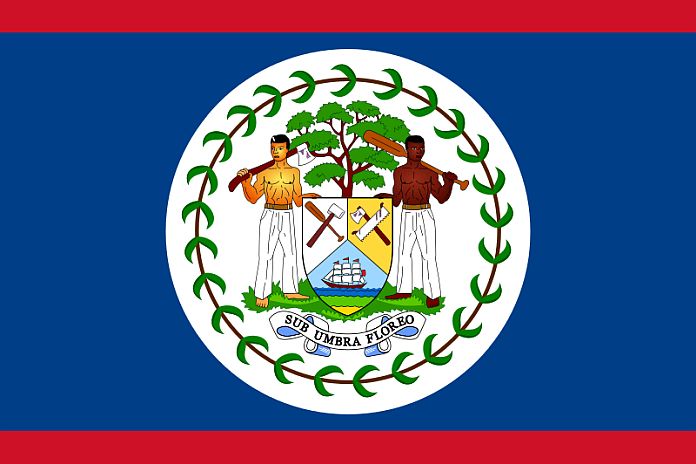 The following is a statement on Illegal incursion of Guatemala Navy on Belize's Territorial Waters
BELIZE, Belmopan – The ministry of foreign affairs, foreign trade and immigration has received reliable reports that in the morning of December 31, 2020, members of the Guatemalan Navy illegally entered Belize's territorial waters aboard a Guatemalan Navy vessel and were at one point more than one kilometer north of the median line between Belize and Guatemala.
Initial reports indicate that they approached a scientific research team of the Toledo Institute of Development and Environment (TIDE) that was conducting environmental studies in the area of the Corona Reef System within the Sapodilla Cayes Marine Reserve. Without lawful authority, the Guatemalan Navy personnel requested written Guatemalan authorization from the research team to conduct their activities in the area. The TIDE team correctly maintained that they were well within Belize's territory and authorized to be there by the government of Belize. The research team concluded their day's work and returned to post without further incident.
The government of Belize is conducting a full investigation and review of the matter. The ministry of foreign affairs, foreign trade and immigration strongly protests the unlawful incursion of Guatemalan naval personnel for violating Belize's sovereignty and territorial integrity and will be raising the matter with its international partners.
The Corona Reef is located in the southernmost part of the Belize Barrier Reef System. It has been identified internationally as an area rich in biodiversity that merits environmental protection. The government of Belize works closely with members of civil society and has called on Guatemala and international partners to collaborate with Belize for the protection of this vital ecosystem.