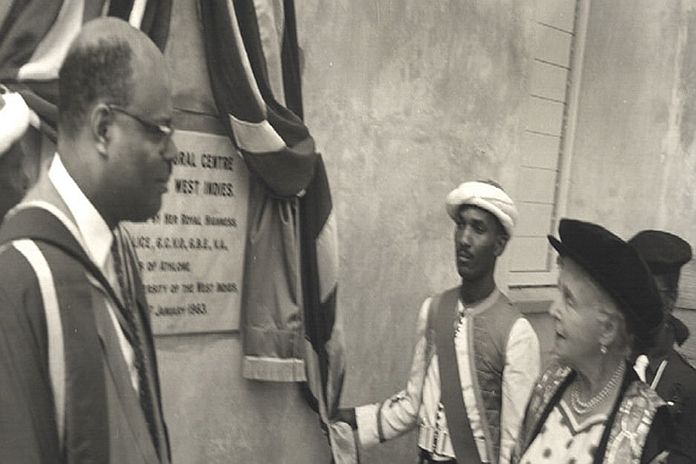 By Caribbean News Global

CASTRIES, St Lucia — A call has been made by three prominent Trinidadians for History to be made compulsory at Caribbean schools.
Arrested, detained and jailed as university students during the 1970 upheavals in the twin-island republic, UWI Professor Emeritus Winston Suite and fellow former St Augustine students Khafra Kambon and Aiyegoro Ome made the call Thursday in presentations to a regional online History Lecture to Caribbean Schools in observance of 'Black Caribbean Icons' during Black History Month, on the theme 'Stories The Never Told Us'.

Lamenting that Caribbean students were only learning of the historic event 52 years later, the presenters encouraged those preparing for CAPE, CSEC and CXC History exams to also undertake independent research to uncover vital accounts, not on their curricula.
They complained about Caribbean History becoming 'an endangered subject', with students increasingly opting for others considered more lucrative.
Suite, Kambon and Ome, separately and together, called for the University of the West Indies (The UWI) and CARICOM governments to start taking 'urgent steps' to make History 'a compulsory subject in all Caribbean schools' if future Caribbean citizens are to know their real history as adults.
Similar calls have been increasing of late, as Caribbean writers and thinkers continue to worry about the continuing dearth of interest among Caribbean students in the region's history.