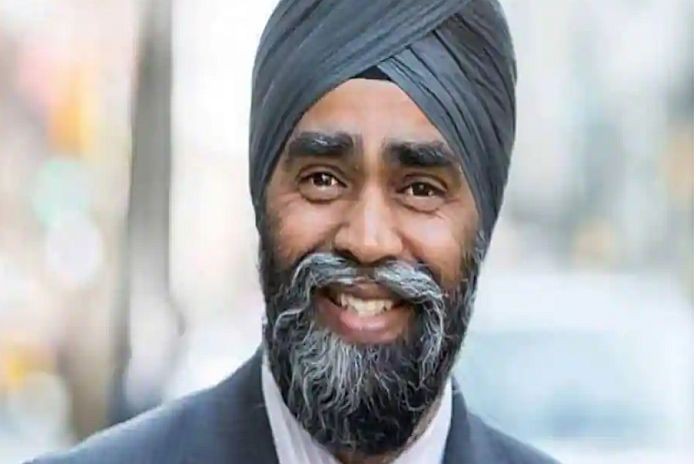 By Caribbean News Global

VANCOUVER, Canada – At the Vancouver Pride Festival, Harjit S. Sajjan, minister of international development and minister responsible for the Pacific Economic Development Agency of Canada, announced $9 million for three projects supporting marginalized LGBTQ2I communities in developing countries around the world.
"With this new funding, Canada is supporting the APCOM Foundation, Cuso International, and the World Bank Group. It will help improve services and operations of local LGBTQI organizations in Asia; help to create more safe, inclusive and gender-responsive work and community environments for LGBTQI youth in the Democratic Republic of Congo; and will work to expand country-level research on sexual and gender minorities in developing countries," media relations office, Global Affairs Canada, said in a press release.

"No matter where you live, every human being should have the same fundamental human rights regardless of their sexual orientation or gender identity. It is why Canada continues to stand up to promote and protect the rights of lesbian, gay, bisexual, transgender, queer, 2-spirit and intersex (LGBTQ2I) persons around the world," the release continued. " Canada supports projects that enhance the capacity of Canadian and local grassroots LGBTQ2I organizations working in developing countries and contributing to policy, advocacy and research efforts."
Clifton Cortez, sexual orientation and gender identity global advisor, World Bank, said:
 "The partnership with Canada, and Global Affairs Canada's contribution in support of SOGI inclusion to the World Bank's SSI4ALL Trust Fund, is really a partnership that will substantially define SOGI inclusion as part of inclusive development for many years to come."