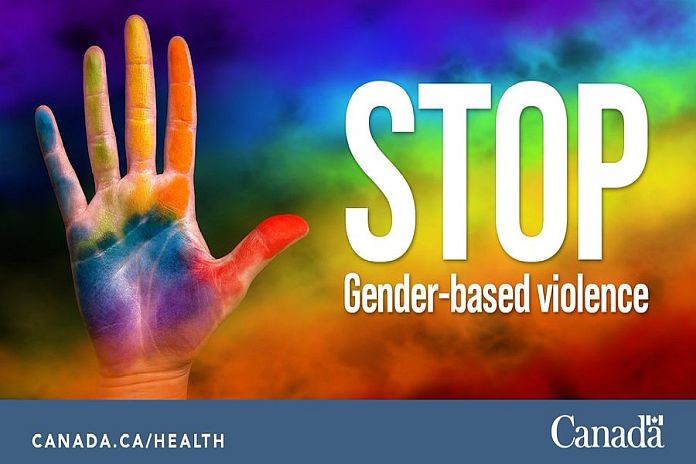 OTTAWA, Canada – Mélanie Joly, minister of foreign affairs, Harjit S. Sajjan, minister of international development and minister responsible for the Pacific Economic Development Agency of Canada, announced $4.3 million in funding to support projects working to end gender-based violence around the world.
Minister Sajjan announced Canada's support for the second phase of an initiative conducting research on technology-facilitated gender-based violence in the Global South at an event on technology-facilitated gender-based violence, which was hosted by the UN Population Fund and the Grace Farms Foundation and included stakeholders and partners.
In addition, as part of the $4.3 million announced minister Sajjan announced a project that will support increased access to justice for women, girls and Indigenous persons in Guyana who have experienced violence, and minister Joly announced a project to improve prison conditions and the treatment of women in contact with criminal justice systems.

These announcements were made during the 16 Days of Activism Against Gender-Based Violence, which launched on November 25 (the International Day for the Elimination of Violence Against Women) and will end on December 10 (Human Rights Day).
Globally, 1 in 3 women experiences sexual and gender-based violence. Violence against women and girls, including that which occurs online, is prevalent in all societies and is a distinctive feature of conflict and crisis. Preventing and responding to all forms of sexual and gender-based violence and harmful practices, especially for women and girls in all their diversity, is a priority of Canada's Feminist International Assistance Policy.