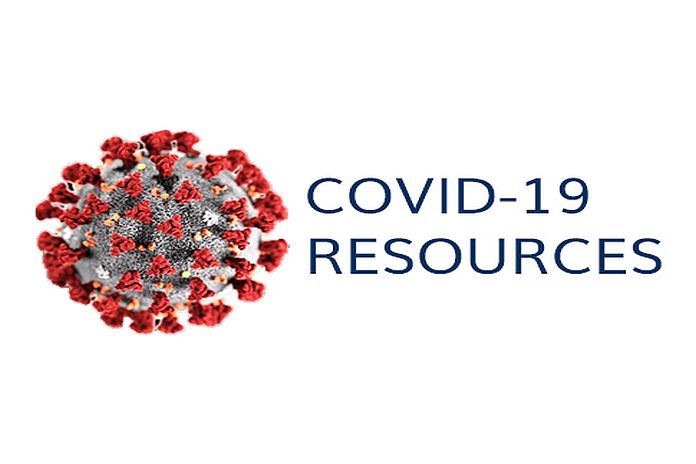 JAMAICA / CANADA – As the pandemic continues to evolve, it is critical to ensure high-risk populations can access vaccines. In Latin America and the Caribbean, like in other regions, health systems continue to face significant challenges to deliver COVID-19 immunization and broader health services, while also enhancing preparedness for the future.
Harjit S. Sajjan, minister of international development and minister responsible for the Pacific Economic Development Agency of Canada, announced a $45-million contribution to the Pan-American Health Organization (PAHO) for the Latin America and Caribbean(LAC) Region and a $70-million contribution to the United Nations Children's Fund (UNICEF) globally as part of Canada's signature Global Initiative for Vaccine Equity (CanGIVE).

CanGIVE projects will support efforts to increase COVID-19 vaccination by addressing barriers to vaccination for people in vulnerable situations, including women and girls, and reinforcing health systems throughout the region, with a specific focus on Colombia, Haiti and Jamaica. Canada's partnership with UNICEF will support increased equitable distribution and delivery of COVID-19 vaccines, and strengthened gender-sensitive water, sanitation and hygiene (WASH) efforts, primary health care and routine immunization services. Its partnership with PAHO aims to increase access to COVID-19 vaccination by supporting community engagement, health worker training and vaccine surveillance in the Americas.
There is still work to do to control the COVID-19 virus and move towards an inclusive, sustainable recovery. Canada remains committed to working with Latin America and the Caribbean countries, including Jamaica, through our partnerships with PAHO and UNICEF to increase access to vaccines and be better prepared to address any future global health crises.
"We know that ultimately, vaccines do not do any good sitting in vials. It takes a health system to turn a vaccine into a vaccination. That's why we're working with our partners to help ensure vaccines reach those who need them the most," said minister Sajjan.