By Caribbean News Global

OTTAWA, Canada – The government of Canada has announced the appointment of Andrée Piche as Honorary Consul for Canada in the Turks and Caicos Islands, effective July 1, 2020.
Piche is a Canadian citizen resident in Providenciales; a businesswoman and general manager of an international bank based in the Turks and Caicos Islands.
In welcoming her appointment, High Commissioner to Jamaica and Non-Resident Consul General to the Turks and Caicos Islands, Laurie Peters, said, "We are delighted to be appointing Piche as Honorary Consul to the Turks and Caicos Islands to continue our work with local authorities. We have a growing population of Canadian citizens – travellers, business persons and residents alike – that will benefit from the presence of this new Consulate."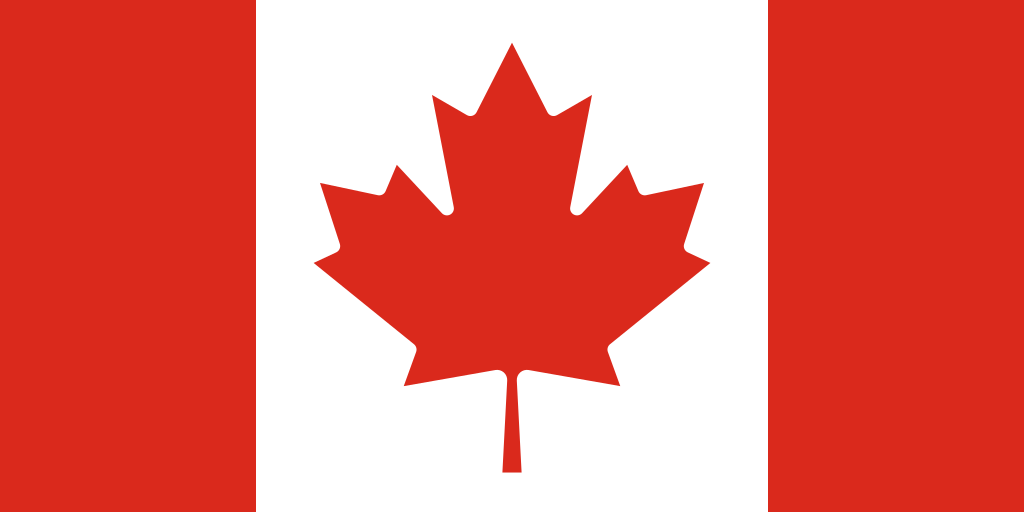 As Honorary Consul for Canada, Piche will work closely with the Consular section of the Canadian High Commission in Kingston, Jamaica.
Piche will primarily assist the Canadian government to deliver high-quality consular services to Canadians in the Turks and Caicos Islands. Approximately 30,000 Canadian tourists visit every year and a significant number of Canadians are now living, working and choosing to retire on the Islands.
Canadians in need of assistance may contact the Consulate in the Turks and Caicos Islands as follows:
Honorary Consul: Andrée Piche
Email address: kngtn-cs@international.gc.ca
Telephone: 876. 926 – 1500