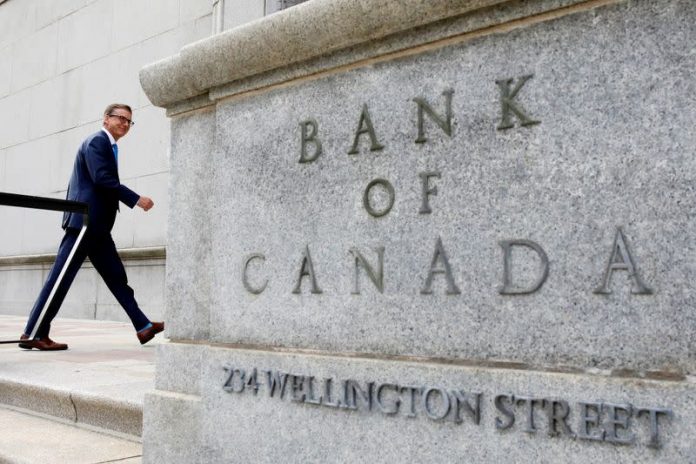 OTTAWA, Canada – Mary Ng, minister of small business, export promotion and international trade, participated in a WTO ministerial meeting on fisheries subsidies negotiations. Chaired by Ngozi Okonjo-Iweala, director-general of the WTO, the negotiations aim to curb harmful subsidies that damage the sustainability of global fisheries.
"[Today] represents an important step toward a meaningful outcome on fisheries subsidies as Canada heads into the WTO's 12th Ministerial Conference. Canada is committed to working diligently with all WTO members to reach an agreement that supports the sustainable livelihoods of all those who depend on sustainable fisheries. During the virtual meeting, minister Ng confirmed Canada's commitment to concluding negotiations to find a durable solution to fisheries subsidies and highlighted elements of the chair's text that could form the basis for a meaningful agreement and which would help member states meet their shared target with the UN Sustainable Development Goal that seeks to prohibit harmful subsidies that contribute to unsustainable fisheries," Global Affairs Canada, said in a press release.
"Minister Ng conveyed Canada's support for a strong discipline on illegal, unreported, and unregulated (IUU) fishing, consistent with the CPTPP and CUSMA outcomes, that prohibits any subsidies to vessels and operators engaged in IUU fishing, and acknowledged the need to develop an approach to support the sustainable livelihoods of poor and vulnerable artisanal fishers in developing countries," in addition, the minister conveyed "Canada's belief that strong and effective disciplines on subsidies for high seas fishing are important to address the global overcapacity and overfishing problem."
Minister Ng said, all of this work, the world must commit to upholding human rights and international labour standards and addressing the issue of forced labour on fishing vessels.
Bernadette Jordan, minister of fisheries, oceans and the Canadian Coast Guard, said:  "We need strong international rules to stop harmful subsidies that enable overfishing, support illegal, unreported, and unregulated fishing, and undermine trade in legitimate fish and seafood. As an ocean nation, Canada will continue to work with our international partners to protect our oceans and the livelihoods of law-abiding, responsible fishers."
Global Affairs Canada announced, "in the lead-up to the WTO's 12th Ministerial Conference in November 2021, Canada will continue to engage with member countries on fisheries subsidies to successfully reach a workable agreement that supports sustainable fishing and rules-based international trade. Reaching an agreement and delivering on targets set by the Sustainable Development Goals will help support the livelihoods of countless millions who depend on sustainable fisheries."