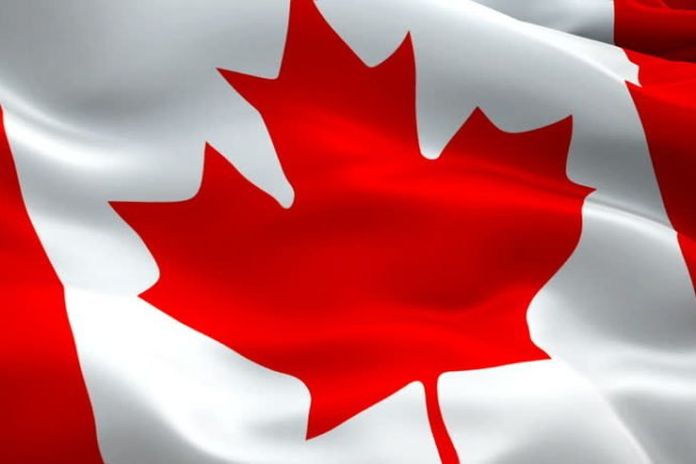 By Caribbean News Global

OTTAWA, Canada – François-Philippe Champagne, minister of foreign affairs, on Sunday issued the following statement:

"Canada welcomes the start of negotiations between the government of Afghanistan and the Taliban. After more than 40 years of conflict, this is a long-awaited opportunity to pursue the elements of peace for the people of Afghanistan.
"With the start of negotiations, we also call for an immediate humanitarian ceasefire to permit the ongoing provision of safe assistance to those in need, especially as the COVID-19 pandemic continues to cause suffering in Afghanistan. A ceasefire would demonstrate to all Afghans the seriousness of commitments toward achieving a sustainable peace.
"An effective peace process will require the meaningful inclusion of all parts of Afghan society, including women, ethnic minorities and other marginalized groups.
"Canada stands ready to further support the people of Afghanistan as hopes for a peaceful future emerge."