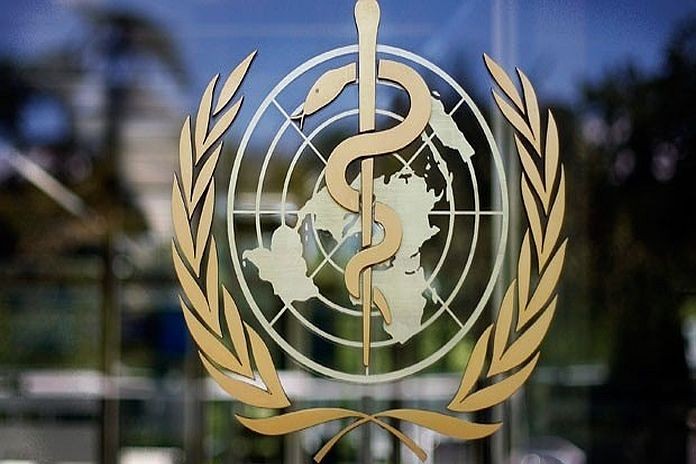 By Caribbean News Global

TORONTO, Canada – Saint Kitts and Nevis, and Saint Lucia have joined Belize, Marshall Islands, Haiti, Swatini and Honduras, all diplomatic allies in support of Taiwan's participation in the World Health Organization (WHO). The WHO executive board meeting, will conclude on January 29.
In a statement CNA reported, "Taiwan has always supported the mission of the World Health Organization to protect more people around the world from health crises. Taiwan must receive the recognition it deserves, and St Christopher and Nevis joins other countries in calling for Taiwan to be included in the World Health Organization as an observer."
The ministry of health and wellness, Saint Lucia, said: "We believe Taiwan's successful control and containment of the COVID-19 pandemic, its generous contributions of medical resources to countries in need, and its proactive exchange of information and know-how on fighting the pandemic, have demonstrated to the world that Taiwan could be a perfect partner for the WHO's Health Emergency Programme (WHE)."
In a tweet Taiwan – Saint Lucia, said: "The embassy would like to extend our sincere appreciation to the People and the government of Saint Lucia, as well as the ministry of health & wellness for the support of Taiwan's inclusion in the WHO. Taiwan will continue to contribute to Saint Lucia's fight against COVID."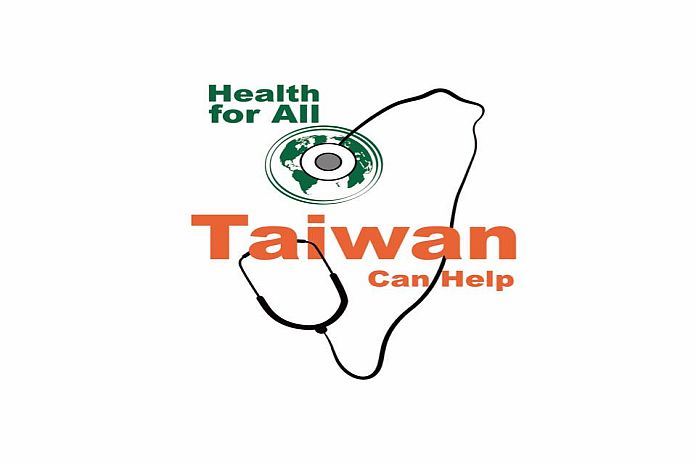 Last week, the government of Belize and the ministry of health and wellness voiced support to the Republic of China (Taiwan)'s participation at the 75th World Health Assembly (WHA) as an observer.
"The government of Belize remains committed to the joint efforts led by the World Health Organization and reiterates its support for the inclusion of the Republic of China (Taiwan) as an observer at the 75th WHA to help in the fight against COVID-19, its emerging variants and sharing of critical information on genetic sequencing. Taiwan's expertise and input will benefit all member states in the global health fight against COVID-19."
France also spoke on behalf of the EU and called on the WHO not to leave out any regions, meantime in a tweet on the MOFA's official account, the ministry said: "Our sincere thanks to @BorisJohnson for spotlighting in the @UKParliament the destabilizing effect of #China's military flights near #Taiwan on regional peace & stability, as well as a need for peaceful & constructive dialogue between the 2 sides of the Taiwan Strait."
Ministry of Foreign Affairs (MOFA) said: "The UK support for Taiwan is sincerely appreciated by the government and people."