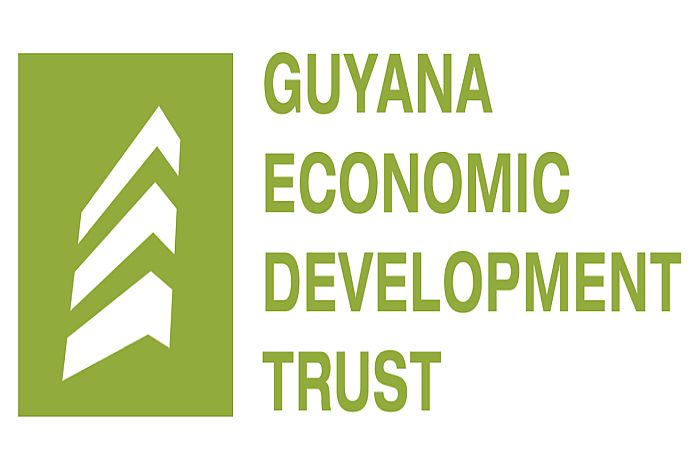 NEW YORK, USA –  The Guyana Economic Development Trust (GEDT) a US-based philanthropic initiative that supports science and technology startups in Guyana, South America and the wider Caribbean, will host the virtual webinar, Caribbean Resilience: Planning for Post-Pandemic Economic Recovery, on June 24, 2020, from 1:00 to 2:00 PM (EDT) to commemorate Caribbean-American Heritage Month. 
The COVID-19 pandemic is expected to result in a global contraction that will hit the Caribbean region hard, according to UNECLAC. Contributing factors include a regional reduction in remittance inflows–an important buffer that annually averages USD$15.8 billion, and a predicted 60 percent drop in tourist arrivals that will impact regional GDP and result in a rise in unemployment. These factors, coupled with many Caribbean countries' heavy indebtedness, threaten the region's economic growth and stability, according to Caribbean economist, Marla Dukharan. 
Despite predictions, some, like the World Economic Forum, see opportunities for regional development post-pandemic by drawing closer to the UNSDGs. More broadly, post-pandemic opportunities for recovery may exist in areas like renewable energy, technology, agriculture, and more. Join the Guyana Economic Development Trust and notable guests to discuss this further. 
This webinar will feature Justin Ram, former Director of Economics at the Caribbean Development Bank and current chief executive officer of GSec; Lizra Fabien, cairperson of The Network of Caribbean Chambers of Commerce (CARICHAM); Ingrid Riley, Digital Media Strategist and Founder of Silicon Caribe. This virtual event will be moderated by Rosalind McLymont, executive editor of the Network Journal. "After the pandemic subsides, it is an opportunity to turn the Caribbean economic challenges, those previously manifested, those that have manifested again during this crisis and that have been exacerbated, into investment opportunities," Ram reasons. To find out more about this important webinar, click here. 
GEDT chief executive officer and founder, Oslene Carrington, believes " if the need to support Caribbean innovation was not a priority before, it is certainly one now. Innovation will be essential to the region's growth and development in this new world order." 
The webinar is free; register today and mark your calendars for this important conversation. To learn more about the Guyana Economic Development Trust's impact, click here.
The Guyana Economic Development Trust is an independent, United States based philanthropic initiative that supports early stage enterprises in Guyana. Through venture philanthropy–a business minded approach involving long-term investments and strategic management support– the Trust incubates projects that help diversify the private sector of Guyana, contribute to development of Guyana's workforce, and create jobs. For more information, visit www.theguyanatrust.org.