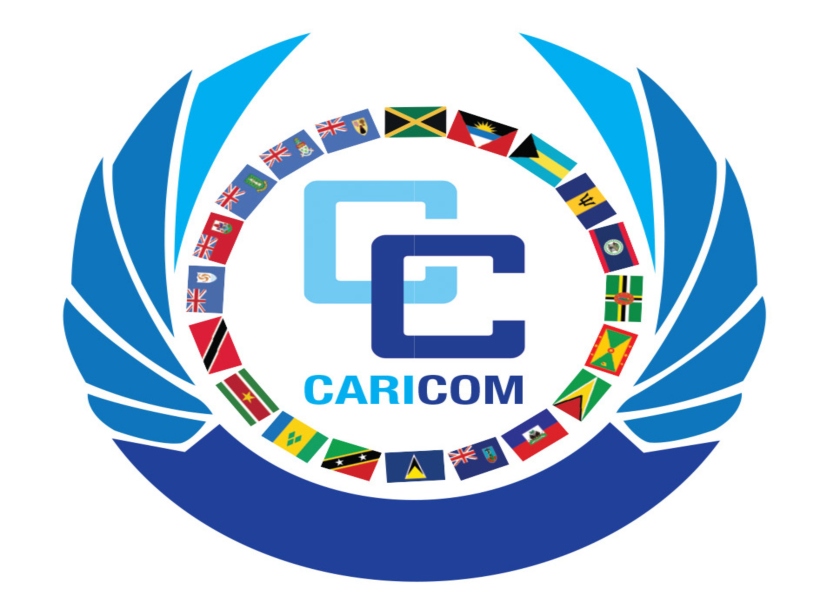 By JoEllen Laryea
As we prepare to celebrate CARICOM Day on July 5, 2021, advancing the trade and investment agenda of the region is essential to building our resilience.
To mark CARICOM Day 2021, the Caribbean Export Development Agency in partnership with the Embassy of Barbados in Brazil and the Barbados ministry of foreign affairs and foreign trade, will host the 'Caribbean Export Latin America Briefing Session' on Monday, July 5, 2021, at 10:00 am (AST) to strengthen Caribbean and Latin American trade relations.
The event will host high-level discussions between heads of Barbadian and other CARICOM/ CARIFORUM Diplomatic Missions accredited in Latin America and Caribbean Export.
The Agency's executive director, Deodat Maharaj, and his team will provide details on their mandate and pillars of focus and will share insights on the potential of sector-specific opportunities and partnerships in areas of particular interest, such as the services sector.
There are many synergies for regional collaboration between CARIFORUM and Latin American and Maharaj commented that: "Latin American countries are natural trade and investment partners for the Caribbean. To build resilience in these unprecedented times requires an expansion of our trade and investment relationships. CARICOM Day provides a perfect backdrop to pay particular attention to the opportunities with Latin America."
This high-level event provides an opportunity for stakeholders to explore how trade between the Caribbean and Latin America can be enhanced and the work of the Caribbean Export Development Agency as the lead regional institution for private sector development.
The post-CARICOM DAY 2021 – Strengthening Caribbean and Latin American Trade Relations first appeared on Caribbean Export.