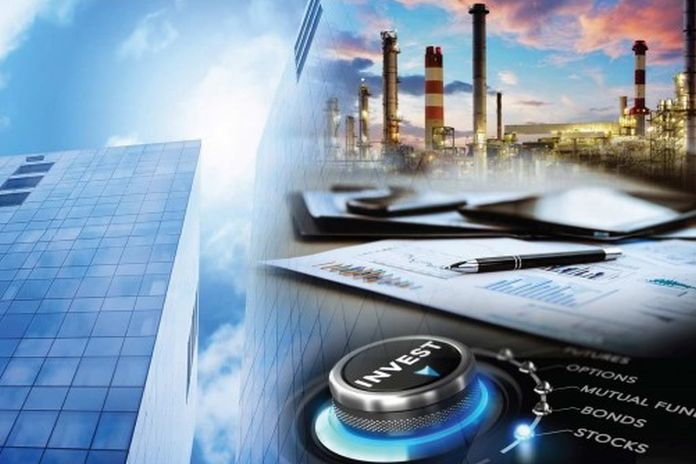 TRINIDAD / USVI – CariCRIS reaffirms 'high creditworthiness' issuer credit ratings to the government of the Virgin Islands CariAA- (Regional Scale Foreign and Local Currency) Caribbean Information and Credit Rating Services Limited (CariCRIS) has reaffirmed its issuer ratings of CariAA- (Foreign and Local Currency) on our regional rating scale for the Government of the Virgin Islands (GoVI).
These ratings include a 4-notch uplift for the likelihood of support from the United Kingdom (UK). The notched-up regional scale ratings indicate that the level of creditworthiness of this obligor, adjudged in relation to other obligors in the Caribbean is high.
CariCRIS has also maintained its stable outlook on the ratings. The stable outlook is based on expected continued good control over fiscal operations guided by the Protocols for Effective Financial Management (PEFM)1 and returning economic growth based on recovery in tourism and healthy construction activity.
The factors that support the ratings of the 'high creditworthiness' are the continued support from the UK as an Overseas Territory and VI's income and economic fundamentals create high GDP per capita, though tempered by the coronavirus (COVID-19) pandemic.
Further supporting the ratings are strong economic fundamentals and trade stability underpined by dollarization along with the VI's prudent fiscal policy which has resulted in low debt levels. These rating strengths are tempered by the sovereign's human resource capacity constraints on account of small population base and lack of monitoring of the external sector may hinder targeted policymaking.
Rating sensitivity factors
Factors that could lead to an improvement in the ratings and/or Outlook include:
Real GDP growth of at least 5 percent sustained over the next 2 years;
A sustained improvement in visitor arrivals to greater than pre-hurricane levels over the next 2 years;
Continued improvement in company incorporations and registrations to greater than 25 percent above pre-pandemic revenues sustained over 2 years
Factors that could lead to a lowering of the ratings and/or Outlook include:
An increase in the total public sector debt to above 40 percent of GDP
A change in the island's status as a British overseas territory or a material change in the level of support rendered to the VI from the UK.