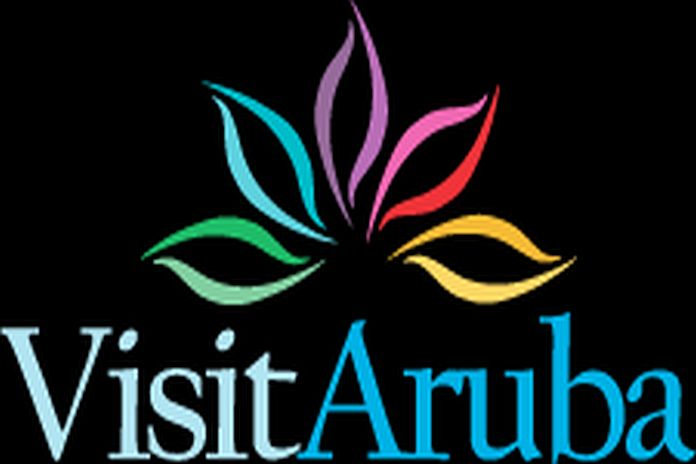 ARUBA, ORANJESTAD – The minster of social affairs and labor and the department of labor and investigation announced that February 15, 2021, which is the day after the planned Grand Carnival parade, will remain a festive day.
The COVID-19 pandemic also impacted Aruba. The government introduced many preventive precautionary measures to try to mitigate the spread of the virus.
Consequently, it restricted our free movement. One of the measures introduced is the gathering prohibition that was devastating for our cultural events. Some events were canceled or adjusted temporarily.
The greatest impact of this measure was on the Carnival celebration. Due to the nature of this virus and the way it spreads, it was necessary to cancel this event for the first time in 65 years of carnival celebration in Aruba. This carnival would have been a great celebration if it was not for this virus. Rest assured that once it is safe again, the carnival celebration will be back on track, including all other cultural events. Therefore, Monday, February 15, 2021, remains a festive day.