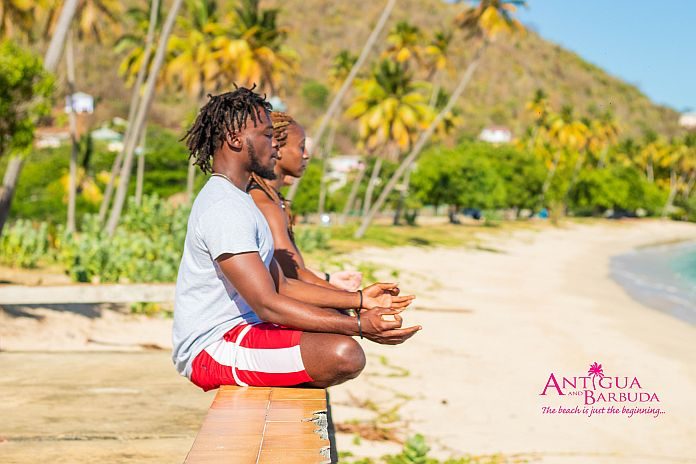 ST JOHNS, Antigua – Antigua and Barbuda joins in the celebration of World Wellness Weekend on September 21 and 22, 2019, with activities designed to uplift and energise.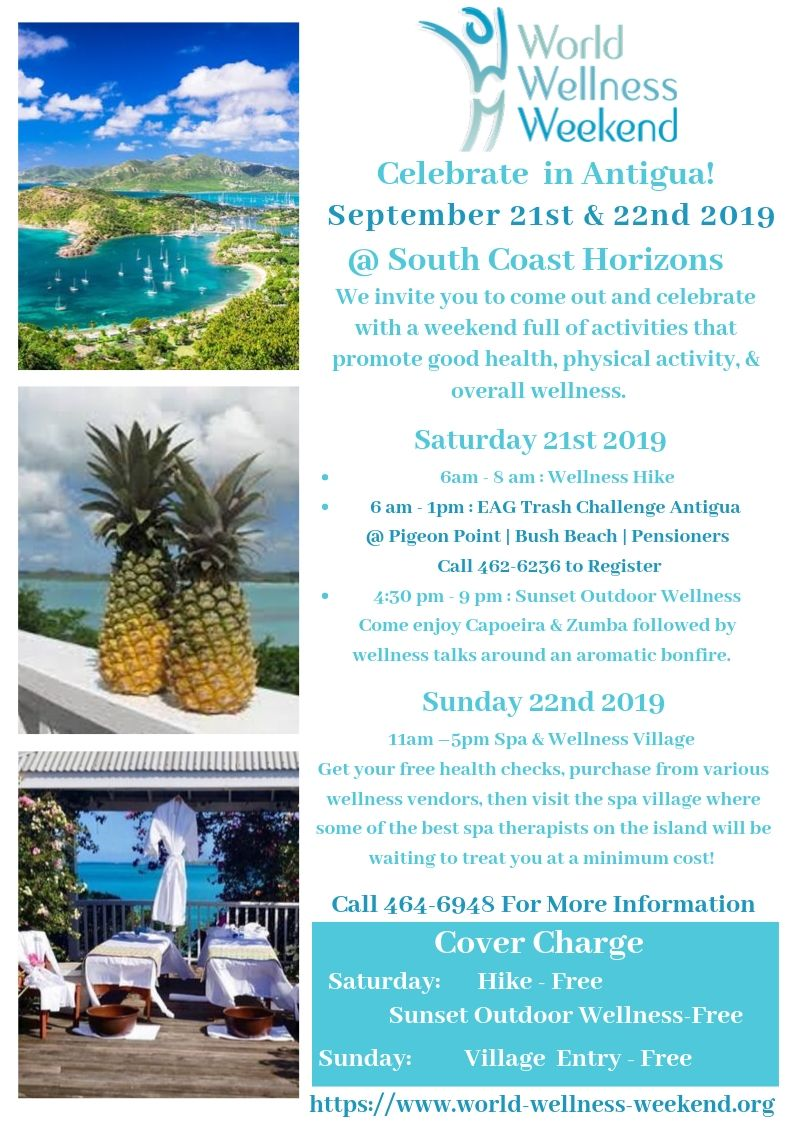 "The intention of World Wellness Weekend is to "Elevate Wellness Worldwide" by boosting the creativity of spa, salon, fitness and yoga professionals – so, they can add fun into the five pillars of Wellness: Sleep – Nutrition – Vitality – Serenity – and Sense of Purpose.
When we move, play, dance, swim, laugh we change the chemistry of our bodies with endorphins, serotonin and oxytocin. "It feels great to be well," said World Wellness Weekend founder and chief executive of Tip Touch International, Jean-Guy de Gabriac.
Find more information on World Wellness Weekend activities in Antigua and Barbuda