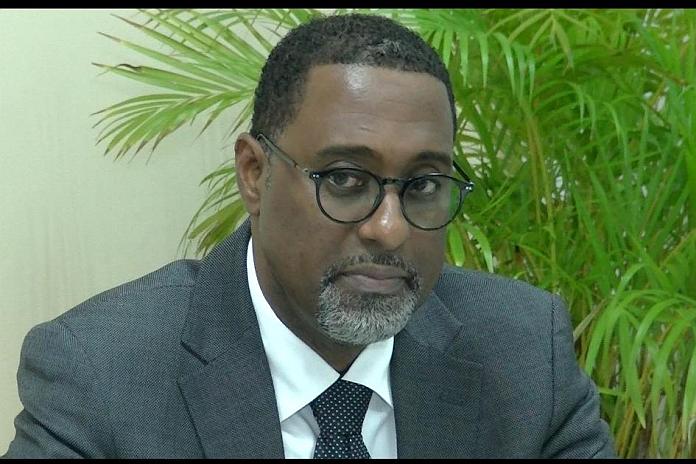 By Dr Alphonsus St Rose, Independent Candidate for Choiseul/Saltibus
For most of us in the Choiseul/Saltibus constituency, this will be a special and unique Christmas. We would all love to embrace the communal and national essence of Christmas, particularly at this time of great difficulties and uncertainties for many of us. Much of that will change this time around for reasons we all understand.
This season will no doubt take us to a point of deep reflection regarding many of the things in life we take for granted.
Christmas therefore, must be about paying reverence to the goodwill, love and humanity we share with each other. This no doubt, will drive and strengthen us in becoming a much-needed united community of St Lucian citizens to embrace 2021 with the confidence of our resolve and collective effort.
Covid-19 has brought us many challenges that will bring our faith, hope and lives into sharper focus. It is therefore very important that we stand united in a spirit of respect and humanity towards each other by following the established Covid-19 protocols this Christmas season and beyond.
Please wear your masks in public, social distance, hand sanitize regularly and avoid crowds and mass gatherings.
Merry Christmas to each and every one of you and may the good tidings of this special season fill your hearts with joy and love.
A special Christmas cheer for our brave men and women on the healthcare frontline, who fight courageously, selflessly and tirelessly each day to care for us, citizens, in this time of the Covid-19 pandemic.