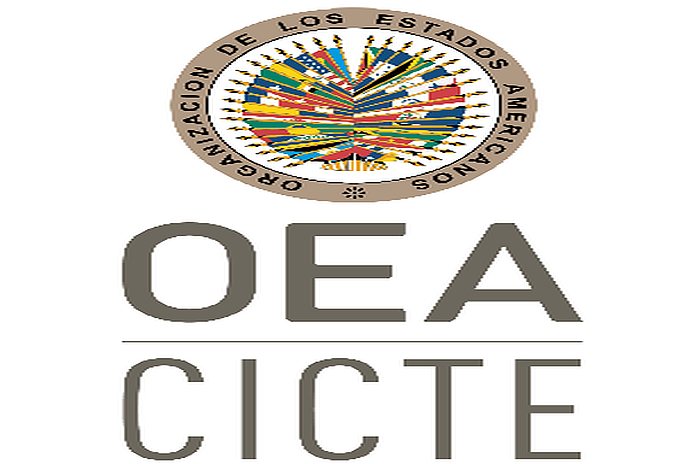 WASHINGTON, USA – The Inter-American Committee against Terrorism (CICTE) of the Organization of American States (OAS) today presented a manual on security planning for large-scale events, prepared together with the United Nations Interregional Institute for Crime and Justice Research (UNICRI), and which aims to provide practical guidance to those responsible for national security policies in the OAS countries.
The publication "Security Planning on a Large Scale: A Practical Manual" offers information on coordination and organization of the many and varied aspects that are part of any multifaceted security plan for important events such as presidential summits or the organization of international sporting events, which usually involve months or even years of preparation.
This publication is part of the three-year program "Improving Crime Prevention Policies and International Cooperation for the Protection of Crowded Spaces and Other Vulnerable Targets," implemented by the Executive Secretariat of CICTE and funded by the government of Canada. The Manual is available in English and Spanish.
The manual provides an organizational framework and proven methodology that can be used to analyze the planning cycle of any large security company and helps organizers efficiently design and implement plans to protect busy spaces and vulnerable targets. The manual is based on the SIPOC diagram, (Suppliers, Inputs, Processes, Outputs, and Customers), a tool used to identify all elements relevant to a process improvement project.
CICTE and UNICRI have partnered for the past 15 years to develop a body of best practices related to the promotion of safety at major events and tourist destinations; the promotion of integrated planning; public-private partnerships, community participation, and regional cooperation in the Americas.
All of this work is designed to promote security and economic development in the Western Hemisphere, one of the core missions of the OAS.