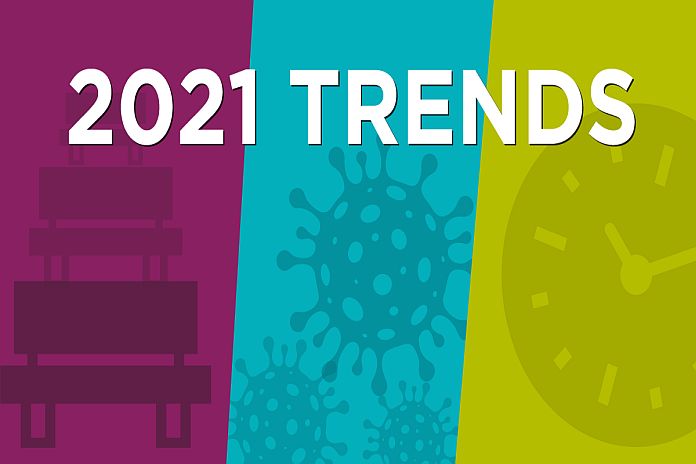 SAN JOSE, Costa Rica, (CentralAmericaData) – In this context of changing behaviors and new commercial realities, consumers are expected to increase their preference for open spaces, green areas, contactless payment systems, and stores where there are no queues.
The COVID-19 outbreak caused far-reaching changes in the way people behave. These changes brought about a new business normal, a reality to which companies have had to adapt rapidly.
Because of the fear of being infected by the virus, consumers now value open spaces and places where social distancing is achieved.
The decision of whether or not to visit a restaurant is based, in many cases, on the safety that the establishment can provide to its customers in terms of compliance with safety and hygiene protocols.
You may be interested in "How do Purchasing Intentions Evolve?"
Johan Coto, owner of Coffe & Kids, a coffee shop that operates in the metropolitan area of Costa Rica and that recently decided to move from a 98 m2 premises to one of 1,650 m2, told Nacion.com that in this scenario of changing behaviors "… the public is looking for open spaces, green areas and distance between tables."
According to a report on global consumer trends for 2021, prepared by Euromonitor "… consumers are inclined towards open spaces. Companies must offer products and services that respond to the demands for peacefulness. Companies will have to improve the experience, guarantee inventories, implement contactless payment systems and avoid lines in physical stores."
Companies will have to redesign their spaces and processes to adjust to new consumer behaviors and preferences, are some of the conclusions of the Euromonitor report.