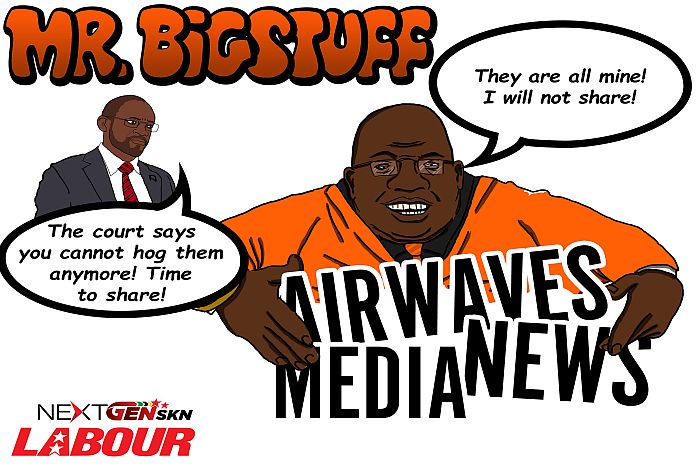 By NextGen SKN
BASSETERRE, St Kitts – St Kitts and Nevis Labour Party (SKNLP) yesterday won a massive Court victory against the Dr Timothy Harris-led Team Unity Government (TUG). The Court order will put TUG under heavy manners, no more preferential treatment.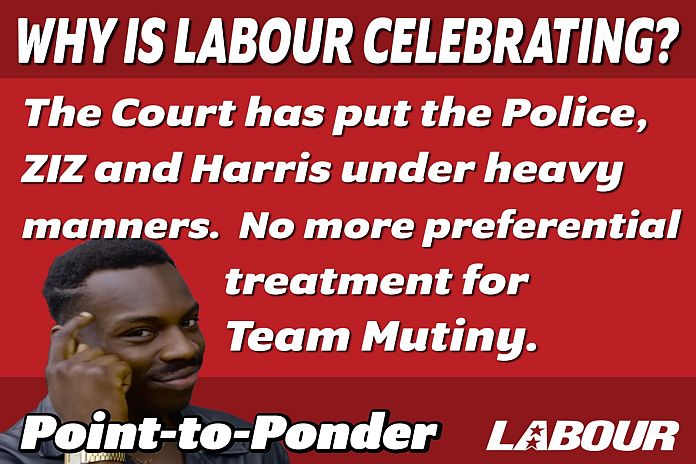 For months now, NextGen SKN labour party has had to deal with gross inequity in treatment by the police, including threatening behaviour by Dr Harris on Nomination Day. The NextGen SKN labour party also remained powerless while the government flagrantly 'abuse their State of Emergency'.
Yesterday's Court action stepped in decisively to ensure that the government cannot use its power and position to make its own rules or to have an unfair political advantage over the NextGen SKN labour party.
While the 'State of Emergency' remains in place, the police will treat all political parties equally. The TUG government will no longer be treated better or receive unfair and unequal treatment by the police and political operative of the government.
Also, ZIZ Broadcasting Corporation (ZBC) will no longer be able to encroach upon the rights to equal access of any nominated candidate.
According to a government legal advisor, the playing field must now be level and the police and ZIZ cannot show any preference to any party.