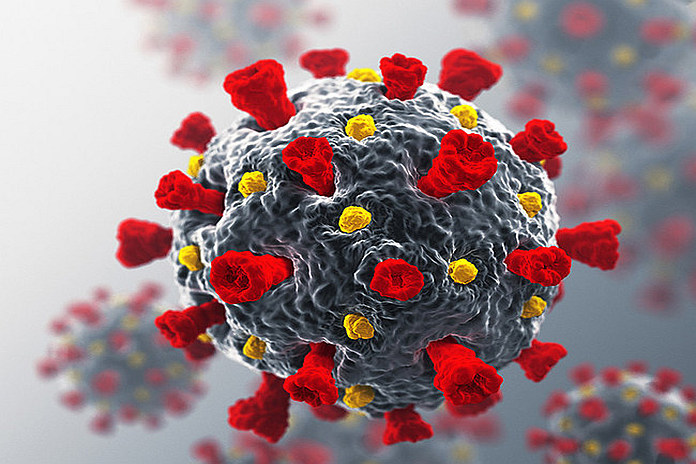 Dear Sir:
Being a Trinidadian is synonymous with loving a touch of bacchanal and where there is politics, there usually is bacchanal. As a result of this, most citizens either sit on the yellow or the red side of the fence. Even those purported to be on the fence, often sway from time to time.
During this COVID-19 pandemic, this overly political nature of our country has become evident with every deliberation and decision being either blindly supported or blatantly bashed … mostly because of who is making the statement as opposed to its content.
During this pandemic, I have tried to be fair given that consequences have reached my doorstep both as a private sector advisor and consultant and even in my private practice. I see businesses from the largest to the smallest shutting its doors, "laying off" workers and it is not a pretty sight. We as Trinis would love nothing more than to bury our head beneath the sand and continue saying that "God is a Trini" and as such, no harm will come to us. To a large extent, I believe that the government has been hoping for the same … praying that this thing doesn't touch us or at least no one dies.
We rely on the timely dissemination of critical news as every development can potentially influence the seriousness the population attaches to this situation. With that said, I am informed that the time of death for the COVID-19 patient was at 2.15 pm. Why was this information not revealed to the population?
Was this a deliberate attempt to cover up or delay the news and eventually downplay the situation?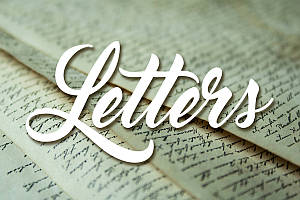 The population deserved to know as soon as it happened. These are not normal circumstances where we can adopt a wait and see approach or have time for sentimentality. The minister of health; chief medical officer; minister of national security surely would have been informed as it occurred so why withhold the information? Why refuse the media's calls at such a critical time?
The heated debate on social media is the opposition leader statement announcing the first death. Is it that we are simply not emotionally ready to handle such news? Frankly, I am sad and sorry for our fellow man who lost his life but I am grateful that somebody had the fortitude to call it as it is and break it to the population. Let us also remember that the real messaging is that the government ought to shut down non-essential services for 14 days, which in my professional and respectful view is absolutely necessary.
In as many days, Italy had under 20 cases … we are at 61 with one death. Let that resonate. We are testing conveniently with preference being given only to those with travel history, we are severely under-resourced with ICU beds and ventilators. Why isn't the community spread being tested? This situation is a ticking time bomb and perhaps the sharing of such news should serve as a reminder that a government is elected to make the hard decisions as well … not just receive fat salaries and go through the motions.
In times of disease and death, there is no right way to share bad news but I appreciate that someone was brave enough to give us the raw truth. Had the government done its job, the leader of the opposition would not have had to share that news. I share the opinion of many health care professionals on my social media feed that no breach of confidentiality took place, the government was sloppy in reporting and Kamla Persad Bissessar, former prime minister with significant standing, did the right thing by sharing such information.
To the convenient that says "sometimes being first isn't always a good thing"… I remind them that it is not a race, this is life and death and to look at the deeper messaging which is to treat this pandemic with urgency and stop taking this thing for granted.
There is no doubt whatsoever that moral suasion has failed from the very first day when Caura River limes and beach parties were in full swing. The government once again is called upon to 'man up' and enforce a State of Emergency while we attempt to starve this virus of hosts.
Be safe Trinidad and Tobago. Do your part.
Rishi N.D. Tripathi
Corporate Attorney at Law