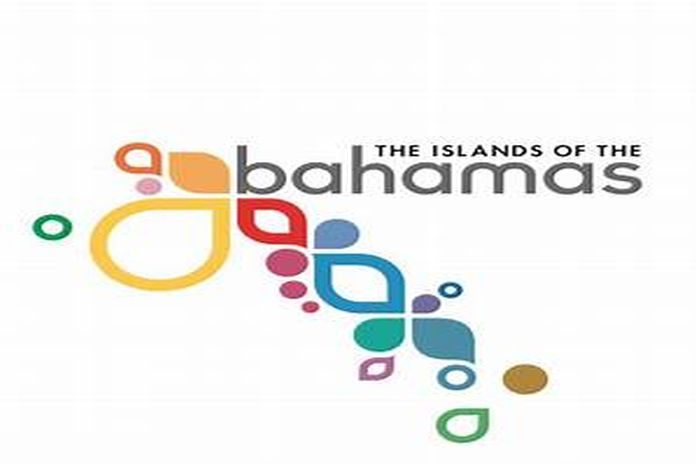 By Chester Robards
NASSAU, Bahamas — Minister of tourism and aviation Dionisio D'Aguilar told Guardian Business that The Bahamas can expect the cruise industry to be adversely affected by the negative press surrounding cruise ships being quarantined because of the threat of COVID-19 (coronavirus).
The Centers for Disease Control and Prevention (CDC) has released protocols for cruise passengers and cruise ship companies that suspect instances of COVID-19. Passengers have been quarantined aboard a ship off the coast of California and passengers on a cruise to Japan recently suffered a similar occurrence.
The CDC said it is important for cruise passengers to prepare themselves in order to enjoy their trips. "US citizens, particularly travelers with underlying health conditions, should not travel by cruise ship. CDC notes increased risk of infection of COVID-19 in a cruise ship environment," the CDC stated
D'Aguilar said these kinds of warnings from the CDC and the already documented instances of COVID-19 aboard ships will likely deter cruise travelers.
"Anyone reading these stories or watching events unfold on the ship off San Francisco will definitely be reconsidering whether or not to take a cruise," said D'Aguilar.
"So, yes, expect it to be impactful." Cruise ship companies have begun to offer liberal cancellation policies and lower their rates in order to convince cruise travelers not to overlook the industry. But cruise ships with their confined quarters have been notorious for the quick spread of illnesses.
The CDC explained that countries have heightened their screening procedures for cruise passengers. "In order to curb the spread of COVID-19, many countries have implemented strict screening procedures that have denied port entry rights to ships and prevented passengers from disembarking," the CDC noted.
"In some cases, local authorities have permitted disembarkation but subjected passengers to local quarantine procedures. While the US government has evacuated some cruise ship passengers in recent weeks, repatriation flights should not be relied upon as an option for US citizens under the potential risk of quarantine by local authorities.
"This is a fluid situation. CDC notes that older adults and travelers with underlying health issues should avoid situations that put them at increased risk for more severe disease."
The Bahamas continues to report that the country is free of COVID-19.
Republished with permission of the Nassau Guardian