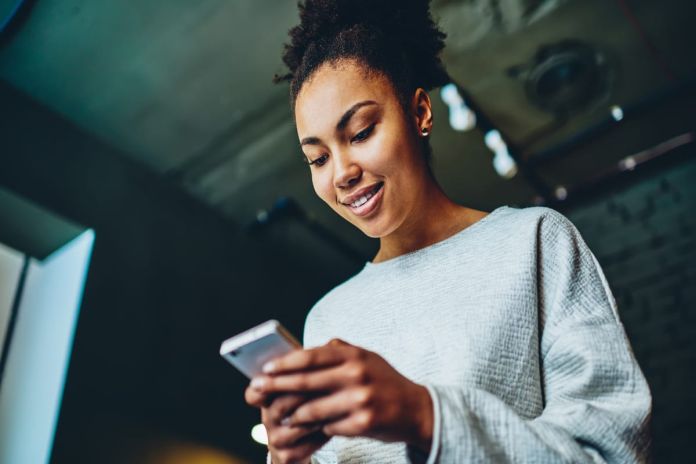 By PYMNTS
"The average age of a credit union member is 47, making it clear that CUs must devise strategies to attract a younger audience," according to PYMNTS October Credit Union Tracker® done in collaboration with PSCU.
The new Tracker notes the example of Texas Trust Credit Union which, inspired by the "Game of Thrones" HBO series, "released its 'Game of Loans' online game on social media to help it engage with the 24-to-34-year-old crowd. Experts said this strategy is effective, as younger demographics are more digitally focused and in tune with social media. Users can play the game to win prizes such as a 90-day loan payment reprieve. Texas Trust said the game originated 25 percent more loans through its mobile and digital banking services in one month than were originated during the same month a year earlier."
It's a brilliant adaptation for supposedly staid credit unions. And that's what CUs need now.
The new Tracker notes that "Consumers are embracing contactless ways to pay and complete their banking activities safely and conveniently during the global pandemic, so it is no surprise that there was a 200 percent rise in new mobile banking registrations during the month of April. Bank branch foot traffic also reportedly fell by 50 percent as bank and credit union (CU) customers migrated to digital channels."
Contactless mobile banking is the path that digital migration is taking for an ever-growing number of consumers. It's incumbent upon CUs and their FinTech partners to program for the change with creativity, empathy, and a power set of value props.
CUs risk losing their edge
Until recently, CUs consistently outperformed banks in consumer satisfaction. Then they started to slip as banks seized the opportunity, exploited the gap, and got super creative.
"The American Customer Satisfaction Index (ACSI) reported in 2019 that satisfaction with banks, despite a slight dip, topped that of credit unions for the first time in eleven years, a sign that banks have upped their game when it comes to offering convenient products and services," the Credit Union Tracker®  states. "This is also an indicator of how consumers' negative attitudes toward big banks may finally be a thing of the past. The ACSI, which measures satisfaction on a scale of 0 to 100, found consumers' satisfaction with banks slipped 1.2 percent to a score of 80, while credit unions were down 2.5 percent to a rating of 79."
That slide can be reversed, as long as CUs play to their strengths and start iterating.
"Regardless of age, members want communication, offers and experiences that are relevant and personalized. Whether it is convenience, safety or other influences like the COVID-19 pandemic, there are some key differences when it comes to how different generations choose to conduct transactions. Understanding these differences can enable credit unions to better meet member preferences in a variety of payment scenarios, life stages and economic environments," Jeff Chambers, president at Lumin Digital, a PSCU company, told PYMNTS.
Enhanced Mobile CX to retain members
Changing consumer preferences and perceptions around financial institutions (FIs), card types, and the growing connected economy is a call to action for credit union brass.
As part of that, CUs must embrace the tools and tech that make it possible to deliver digital-first experiences as good or better — and more personalized — than members can find elsewhere.
"Credit unions and other financial institutions have an opportunity and a responsibility to educate their members on mobile solutions to drive mobile adoption and usage," Chambers told PYMNTS. "Providing secure mobile banking and mobile alerts and controls, as well as continued education about card fraud, identity theft and how to use mobile card management tools, [is] key for offering an enhanced mobile experience that speaks to the needs and expectations of all generations."