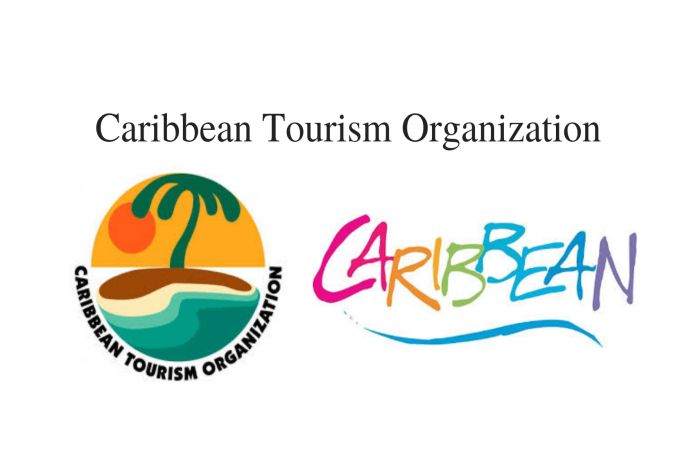 BRIDGETOWN, Barbados – Be it an Antiguan "Lift Off", blissful Grenadian "Chocolate and Spice", or some good old-fashion Dominican herbal tea, potential visitors to the Caribbean – along with travel advisers who sell holidays to the region – will this week get a virtual taste of some of the many Caribbean experiences they simply can't wait to enjoy again.

The Caribbean Tourism Organization (CTO), in collaboration with member countries, will host a series of activities this week to highlight the diversity of the Caribbean tourism product, while keeping the region foremost on the minds of would-be travellers.
Under the theme, The Caribbean Awaits, the CTO will host "live" demonstrations on Wednesday 18 and Thursday, November 19, beginning at 11:00 a.m. Eastern Caribbean time – 10:00 a.m. in New York, 3:00 p.m. in the UK – during which some of the region's most talented mixologists and chefs will prepare and display their unique blends and aromatic flavours. The general public can view these demonstrations on the CTO's Facebook page at www.facebook.com/CaribbeanTourismOrganization.
The demonstrations will be followed by a virtual learning session on Friday, November 20 at which CTO member countries will share updates and unique selling points with travel advisers who sell holidays to the Caribbean. This session also begins at 11:00 a.m. Eastern Caribbean time. Travel advisers who will to participate will have to first register at https://bit.ly/3nbMc4s.
These activities are part of a programme in observance of Caribbean Tourism Month, which also includes a social media campaign aimed at maintaining the Caribbean's prominence as a place of solace as COVID-19 continues to impact the global travel and tourism industry. Throughout the month of November, the general public is being encouraged to share on social media, the things they "can't wait to experience" in the Caribbean, using the hashtag #TheCaribbeanAwaits. The CTO has also launched a photo and video campaign reflecting the theme to promote excitement about the Caribbean.
Introduced in 2011, Caribbean Tourism Month has as its primary objectives the creation of opportunities to raise awareness among the people of the Caribbean as to the importance of tourism to the development of the region; the generation of media coverage of the Caribbean tourism product and each destination's local tourism product; and the celebration of the diversity of the Caribbean tourism product. This year's observance holds special significance due to the impact of COVID-19 on the industry.