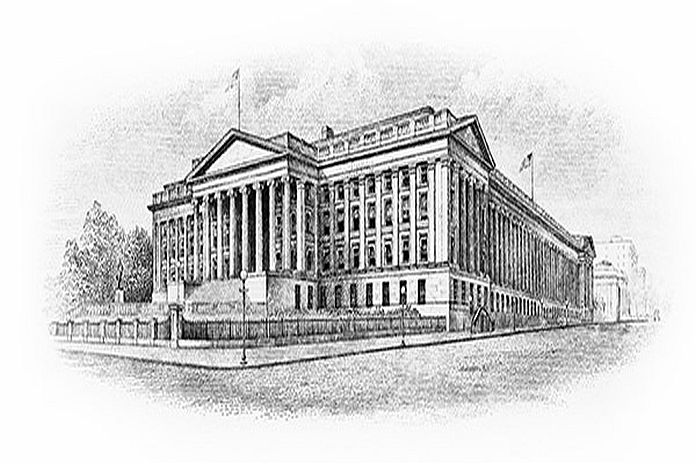 – On Tuesday, 17 current and former Chairs and Vice Chairs of the Treasury Borrowing Advisory Committee sent a letter to Secretary Yellen warning about the financial chaos that would result from a failure to raise the debt limit.
The full letter is available here.
By AnnaMaria Andriotis
A US debt default would sow chaos in the financial system and the broader economy, a group of Wall Street executives told Treasury Secretary Janet Yellen.
In a letter to Ms. Yellen Tuesday, executives who have served on the Treasury Borrowing Advisory Committee said the debt limit should be raised immediately ahead of a permanent fix that ties it to appropriations or scraps it entirely.
"It is time to introduce an alternative method of enforcing fiscal responsibility," said the letter. It was signed by current and former committee chairs and vice chairs, including outgoing chair and Goldman Sachs executive Beth Hammack.
The committee provides recommendations to the Treasury Department on debt-management matters and weighs in on the strength of the US economy. Its members include senior executives from large US banks, asset managers and other financial institutions.
Default concerns have already rattled the market for US government debt. The ongoing banking turmoil increases the risks posed by a default or protracted debt-limit negotiations, the executives wrote.
"Reduction in credit availability has already begun, making loans more difficult for individuals and small business to secure," the executives wrote. "With financial markets on edge, continuing to debate raising the debt limit is reckless and irresponsible."
The full letter is available here.