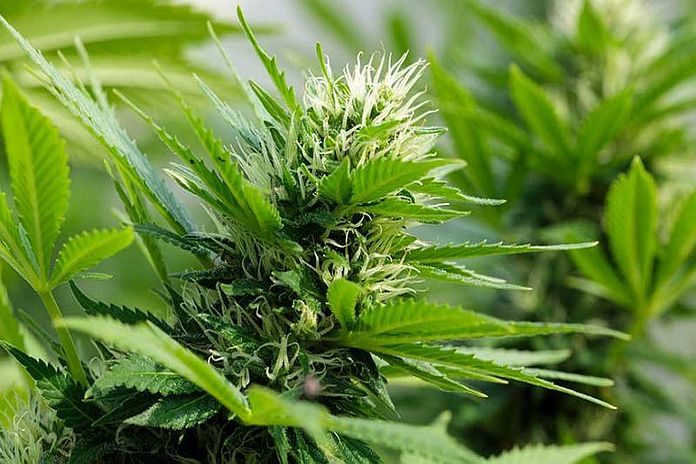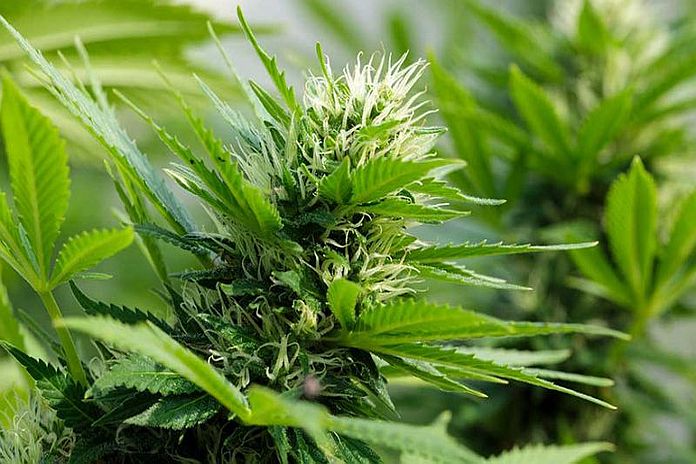 TEL AVIV, Israel – Top cannabis industry leaders will convene in the dedicated Cannabis House in Davos, Switzerland, January 21-24, 2020, for high-level discussions on the emerging global cannabis industry and to network with the many industry stakeholders who will participate in the iconic international gathering.
The Davos Cannabis House will highlight the economic role of cannabis in the future of healthcare, international trade, investment, and environmental and resource security, with the goal of creating a fair and viable cannabis-related industry globally.
The Davos Cannabis House is hosted by CannaTech, the world's premier international cannabis summit platform, in partnership with the Canadian Securities Exchange (CSE), the US-based OTC Markets Group, and Kannaswiss, the maker of high-quality wellness products, in the true spirit of the gathering to "Improve the State of the World."
Speakers at the Davos Cannabis House will address, among other topics, sustainability and climate change by focusing on hemp-derived products that have the potential to reduce water, energy, packaging waste and more.
Other topics to be addressed include how the growing cannabis economy can play a role in addressing social equity and justice. From Latin America to Africa, many countries with great market potential are also home to disenfranchised populations. The global cannabis industry has the potential to protect local communities and stakeholders with impact investing.
Global cooperation will be discussed in almost every Davos forum. With disparate global and domestic regulatory climates, the challenge of securing and de-risking cannabis investments will be another focal point for discussion.
"Cannabis is on the verge of seriously impacting health care and the ways people partake in leisure activities. On the global level, the threat of climate change has opened people's eyes to hemp as a sustainable plant with innumerable uses for construction, industry, and medicine. These recent developments are creating new international ecosystems that will impact everyone from local farmworkers in Africa to the world's largest corporations in the Western world. Davos could not be a better place to examine the place of Cannabis in the world at the beginning of this new decade," said Saul Kaye, founder and chief executive officer (CEO) of CannaTech and iCAN: Israel-Cannabis.