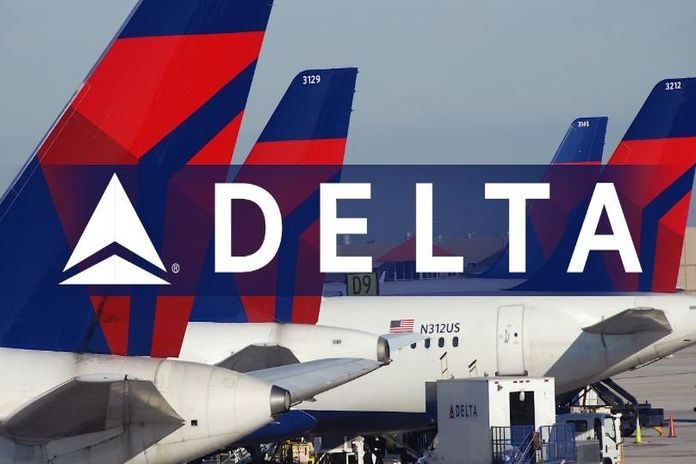 ATLANTA, USA –  Taking care of our customers is at the center of everything we do and remains our priority as we navigate times of change.
As the coronavirus situation continues to evolve, our teams are focused on first addressing the needs of customers who are traveling within the next 72 hours, as well as those who have been impacted by the US government-issued travel restrictions between the US and Europe.
Due to high volume traffic, customers are experiencing issues and we recognize that this is frustrating.
To help address customers with immediate travel needs, we are asking those who do not have travel in the next 72 hours to wait and contact us closer to your trip.
Comprehensive information and ongoing updates on Delta's response to the COVID-19 virus is available here.