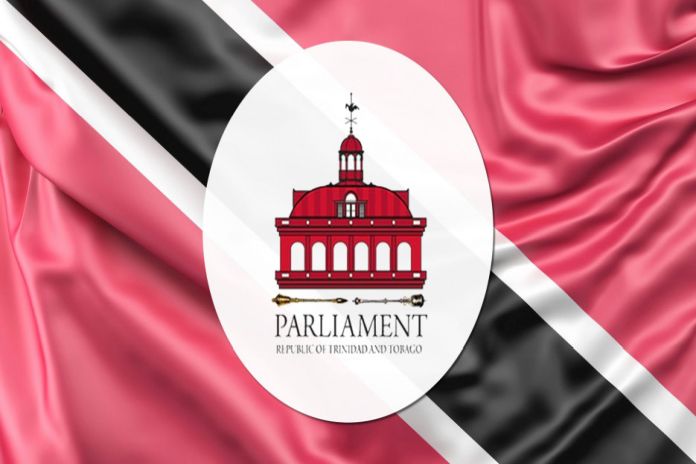 Dear Sir
Last Friday's conduct by the government marked a dark day in our nation's parliamentary history as it is now clear that the Dr Keith Rowley regime has thoroughly massacred the principles of our parliament and is geared towards destroying our democracy.
It is horrendous and appalling that the government sought to ambush the opposition yesterday by derailing the decorum as well as the precedent our parliament has operated by for decades when the leader of government business opted to "spring" three additional matters of business on parliamentarians without prior notice.
After the last sitting of the House of Representatives on Friday, May 8, 2020, the leader of government business gave notice that the only scope of businesses that would be before parliamentarians at the next sitting of the House would be the conclusion of the debate to Adopt the Report of the JSC on the Gambling (Gaming and Betting) Control Bill, 2016.
Shamefully, in total contravention to the decorum adhered to within our parliament, the leader of government business informed the opposition on the day of parliament, a mere two hours before the start of the sitting that government intended to debate three further issues, namely the Bail Bill, the Private Security Industry Bill and the Approval of the Land Acquisition (Requisition) Order, 2018.
The actions by the leader of government business can only be described as "politically vindictive" as the member's years of experience would make her thoroughly aware that notice is not only a matter of courtesy but it is done to ensure parliamentarians are properly prepared and enables them to consult members of the public in a timely manner so they can best represent the views of the electorate.
As a matter of fact, at the end of Fridays sitting, the leader of government business herself asked the opposition for notice on what the opposition intends to debate at the upcoming private members' day, showing her earlier rationale to be thoroughly misconstrued and misguided.
Going forward, we must now ask, will this regime be practising "Gestapo Politics" by stripping the parliament bare of the tools which protects its operations, leaving the opposition to guess what they intend to debate in upcoming sittings, effectively destroying the proper functioning of parliamentary democracy?
The government's disingenuous approach caught their ministers off-guard as even the committee stage of the Private Security Industry Bill collapsed as the needed amendments were not ready, reflecting a government intent on twisting acceptable parliamentary procedure to sway the national narrative away from their reckless acts with Venezuelan officials which have endangered our nation.
David Lee 
Member of Parliament, Point-a-Pierre