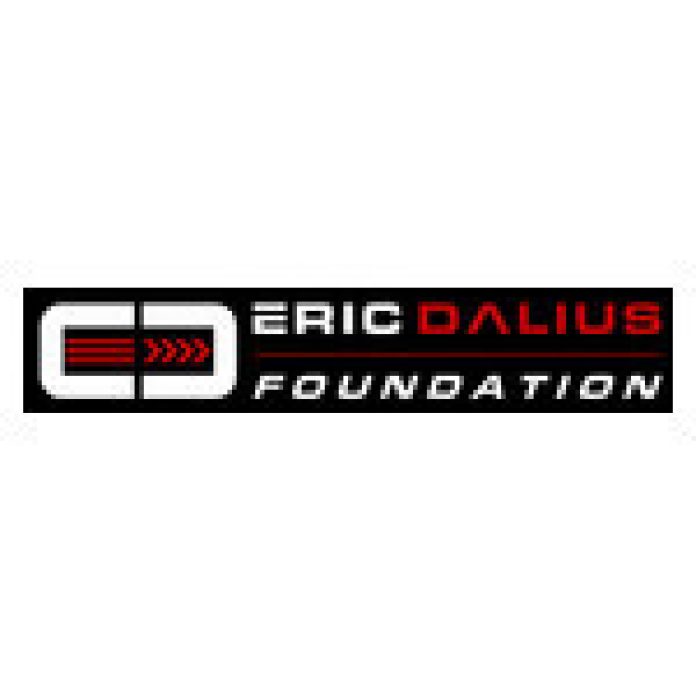 MIAMI–(BUSINESS WIRE)–Eric Dalius is a noted entrepreneur and long-time Miami resident who serves as Executive Chairman of the Music Discovery platform MuzicSwipe.
In addition, he is chairman of the Eric Dalius Foundation, which today has announced that submissions are being accepted for the following 2023 Scholarship opportunities.
The Eric Dalius Foundation is active in all sectors of the educational space, providing financial assistance to students demonstrating academic excellence, leadership skills, and a commitment to community service.
As a 1992 graduate of Penn State University, Mr. Dalius believes in the power of education to transform lives and communities. And as an advocate of equal opportunities for all, he has dedicated much time and resources to dozens of young people through the years, helping them achieve their full potential, regardless of financial circumstances.
Eligibility Criteria and Application Process:
To be eligible for one of the 2023 Eric Dalius Scholarship opportunities, applicants must:
Be a high school senior or a current college/university student in the United States.
Hold a minimum cumulative GPA of 3.0 or equivalent.
Demonstrate a solid commitment to community service and leadership.
Provide proof of acceptance or enrollment in an accredited college or university for the 2023 academic year.
Submissions must include the following:
An introductory essay detailing the applicant's academic achievements, leadership qualities, and plans for the future.
An 800-word article that answers the question specific to each scholarship (found on each scholarship website).
Proof of acceptance or enrollment at an accredited U.S.-based college or university.
All applications must be submitted by their respective deadlines.
Eric Dalius carefully reviews all application submissions and personally selects each scholarship recipient based upon their academic performance, leadership potential, and dedication to community service. Winners are notified via email and announced on the four 2023 Eric Dalius Scholarship websites.
About the Eric Dalius Foundation:
The Eric Dalius Foundation is a non-profit organization that empowers young people through education, mentorship, and community service initiatives. By providing scholarships, resources, and support, the Foundation helps students achieve their dreams and become the leaders of tomorrow.
Eric Dalius encourages all eligible students to seize this opportunity and apply for one of his foundations four 2023 scholarships. His scholarship programs and the foundations' other activities are a testament to Mr. Dalius' unwavering belief in the transformative power of education.
For more information about any of the four Eric Dalius Scholarship programs, and the Eric Dalius Foundation itself, please visit the following five websites:
Contacts
Eric Dalius

914.786.3544

eric@ericdaliusscholarship.com