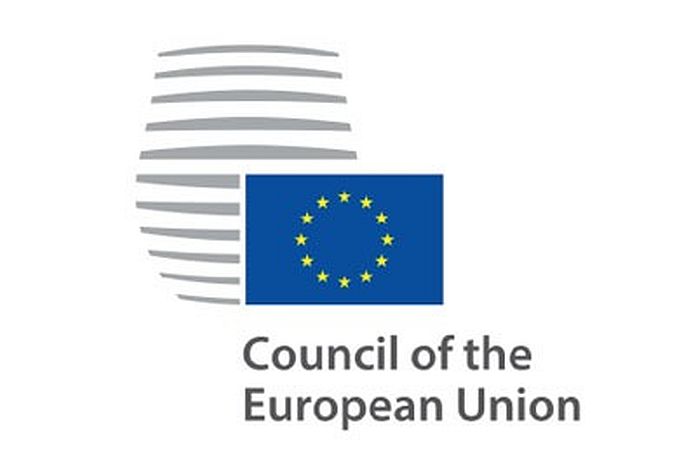 By Caribbean News Global

BRUSSELS, Belgium — The European Union Council, on Monday, prolonged the framework for imposing targeted restrictive measures in view of the situation in Nicaragua for one year, until October 15, 2022.
The sanctions regime was first introduced in October 2019 to address Nicaragua's deteriorating political and social situation. It targets persons and entities responsible for human rights violations or abuses, or for the repression of civil society and democratic opposition in Nicaragua, as well as persons and entities whose actions, policies or activities undermine democracy and the rule of law.
According to the EU press release: "The sanctions, currently applying to 14 individuals, are designed not to harm the Nicaraguan population or the country's economy. Those listed by the EU are subject to an asset freeze, and EU persons and entities are forbidden from making funds available to them. Natural persons are also subject to a travel ban to the EU" added, "In its declaration of June 10, 2021, the EU reiterated its call for the restoration of inclusive dialogue and democracy as the only way out of the political, economic and social crisis in Nicaragua. It called on the Nicaraguan authorities to put an end to the crackdown on political opponents, independent media, civil society and human rights defenders, and to fully guarantee the respect of human rights and civil and political rights in the country."
Instead, said the EU: "The Nicaraguan government has stepped up the repression, outlawing opposition parties and civil society organisations as well as imprisoning political opponents and members of academia, the media and civil society, without regard for due process. In doing so, the government led by president Ortega and vice president Murillo has eliminated the possibility of any serious electoral competition at the polls on November 7, 2021, thus depriving the citizens of Nicaragua of their sovereign right to freely elect their representatives.
"The EU reaffirms its commitment to support the Nicaraguan people, including by helping to strengthen the rule of law and by supporting economic and social development for the most vulnerable."