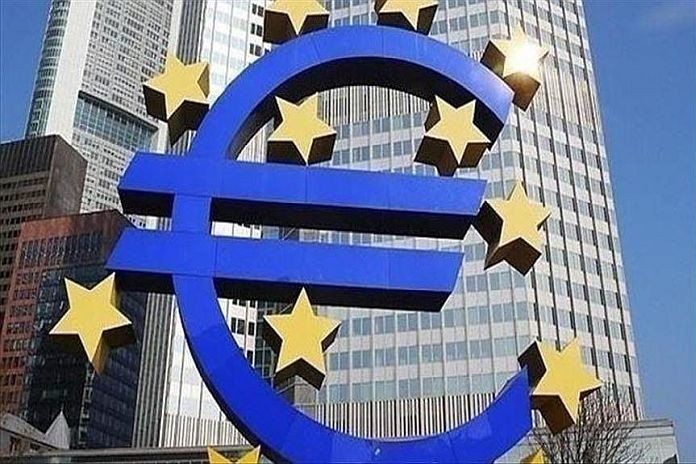 By Massimo Bassetti, Senior Economist
Harmonized inflation came in at 5.0 percent in December, above November's 4.9 percent reading and marking the highest print since records began in 1997. Inflation therefore moved further above the European Central Bank's target rate of 2.0 percent.
December's result was due to faster increases in prices for food, alcohol and tobacco and for non-energy industrial goods. On the flipside, prices for energy and services rose at softer paces, although the former recorded the sharpest increase by far at 26.0percent.
On a monthly basis, harmonized prices rose 0.4 percent in December, below November's 0.5 percent increase. Core inflation, which excludes volatile energy and unprocessed foods prices, rose to 2.7 percent in December from November's 2.6 percent, marking the highest print since August 2008.
Commenting on the short-term outlook for inflation, Bert Colijn, senior economist at ING, stated:
"All in all, we don't expect inflation to drop much below 2.0 percent for late 2022. While second-round effects are largely absent for now, medium-term price pressures are increasing and we expect wage growth to rebound over the course of next year. While ECB tightening is not exactly helpful in increasing gas reserves or solving bottlenecks in Asian ports, it is relevant when it comes to medium-term price pressures. Of course, new restrictive measures against the virus and Omicron uncertainty add downside risks to the outlook but for now, we still expect the ECB to announce an end to its emergency PEPP program for March and expectations of a first rate hike are moving closer to the beginning of 2023."
FocusEconomics panelists see inflation averaging 2.3 percent in 2021, which is unchanged from last month's estimate, before ticking down to 1.9 percent in 2022, which is unchanged from last month's estimate.