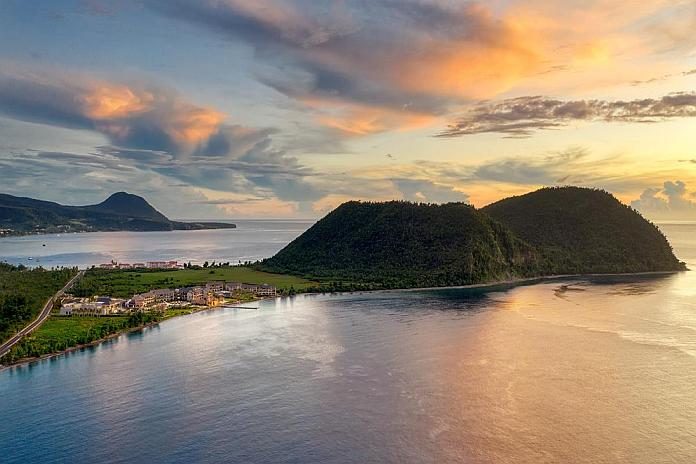 By Caribbean News Global

ROSEAU, Dominica – The Commonwealth of Dominica is a beautiful island in the Caribbean – with Guadeloupe located to the northwest and Martinique to the southeast, is where you can explore Cabrits Resort & Spa Kempinski Dominica, for a relaxing getaway, with the privilege of looking after your every need.
The Caribbean Travel Awards 2020 named Cabrits Resort & Spa Kempinski Dominica the new hotel of the year award; and Travel + Leisure feature Dominica the 17th best places to travel in 2020.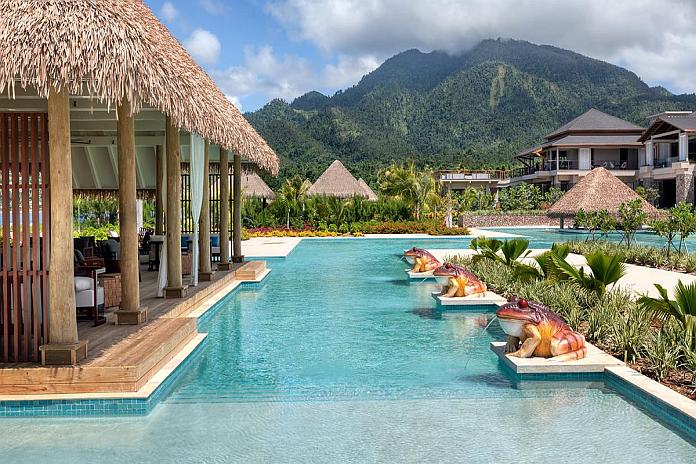 Range Developments has become the hottest developer of luxury hotels in the region, and its newest hotel in the region is another star: Cabrits Resort & Spa Kempinski Dominica, a major new resort for the island and the luxury brand's first-ever resort in the Caribbean. It's one that works seamlessly with its stunning natural environment and adds a new destination luxury resort to the Caribbean's Nature Island.
Dominica is full of rich greenery, tropical weather, and wonderful scenery located between, Guadeloupe and Martinique ( an integral part of the French Republic), the lush, unspoiled island of Dominica is one of the Caribbean's best-kept secrets. Unexposed to mass tourism, the island attracts both eco-adventurers and those seeking to escape the hustle of everyday life. Largely covered by mountains and tropical rainforests, Dominica is a truly breath-taking island.
Boiling Lake – the world's second-largest hot spring is a must-see, and the island's thriving coral reefs are ideal for diving and snorkeling. Home to three national parks, two forest reserves, the delightful Syndicate Parrot Reserve and 365 rivers and waterfalls, you will never run out of things to do in Dominica, no matter how long you stay.
Cabrits Resort & Spa Kempinski Dominica services and facilities are at your service with the privilege of looking after your every need.
The resort features a total of four sparkling swimming pools offering options for fun under the sun or relaxation in style. Surrounded by our lavish and beautifully landscaped resort grounds, it can be accessed directly from the lower ground floor. Relax and refresh yourself by our outdoor pools or revitalise with a swim in the lap pool which is designated for adults only.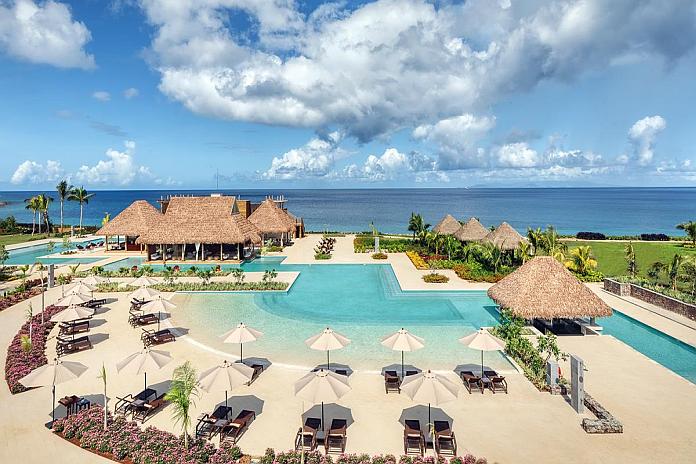 Enjoy a full day at Cabrits Resort & Spa Kempinski Dominica and take advantage of the sports, recreational and lounging facilities.
The Day Pass includes the use of Swimming pools & beach access:
Pool towels
Fitness Centre
20 percent discount on spa treatments
Lunch (2-course set up menu) with water, soft drinks, coffee and tea
Valet parking
Wi-Fi
Cost per person: XCD$300.00 (exclusive of 15 percent Value Added Tax (VAT) and 10 percent service charge)
Beach cabanas
Crafted from Balinese bamboo, the private beach cabanas have waterproofed thatch-vented roofs to keep them cool and provide a total shade. Each cabana measures 4.5 m x 4.5 m (15ft x 15ft) and features comfortable sofa beds. Maximum 4 people, includes:
A bottle of champagne, white wine or rosé
Non-alcoholic refreshment and fruit platter
Coffee table
Full surrounding cushioned bed
Chilled beach towels
Skincare products
Wi-Fi
Rates per day: XCD$1,000.00 (exclusive of 15 percent Value Added Tax (VAT) and 10 percent service charge)
Tennis Courts
The resort's two tennis courts are available for guests' use 24 hours a day. Both courts are of a high-quality asphalt and have floodlight for night games.
Kempinski Kids Club
Our youngest guests are sure to have a holiday to remember at the resort. Kempinski Kids Club takes children on a fun voyage of discovery through Dominica's culture and the environment with a personalised program of entertaining activities. With hours of engaging activities provided by our qualified and experienced staff, the Kids Club includes a covered sand play area, both indoor and outdoor playing areas and a computer room with video games.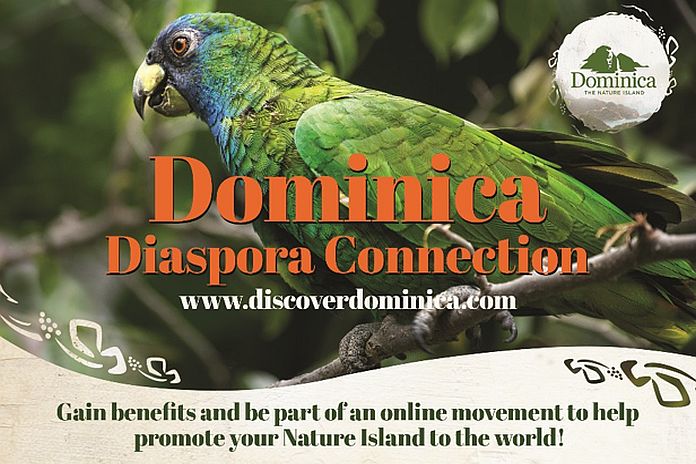 Our 24-hour Concierge will provide general information and assistance with flight reservations, ticket confirmations, transfers, limousine services, restaurant reservations amongst other services, that will guide you through the beautiful nooks, amazing deep waters or calm shallows of the island.
Top ten things to do in Dominica
Dominica is a natural paradise and largely untouched by tourism. This off-the-beaten-track destination is full of incredible sights, with lush rainforests, ethereal waterfalls, magnificent mountains, and glistening waters all waiting to be explored. Discover the top ten things to do in beautiful Dominica.
Cabrits Resort & Spa Kempinski Dominica look forward to having the privilege of looking after your every need.
For more information please call: +1 (767) 445 1000 Email: info.dominica@kempinski.com