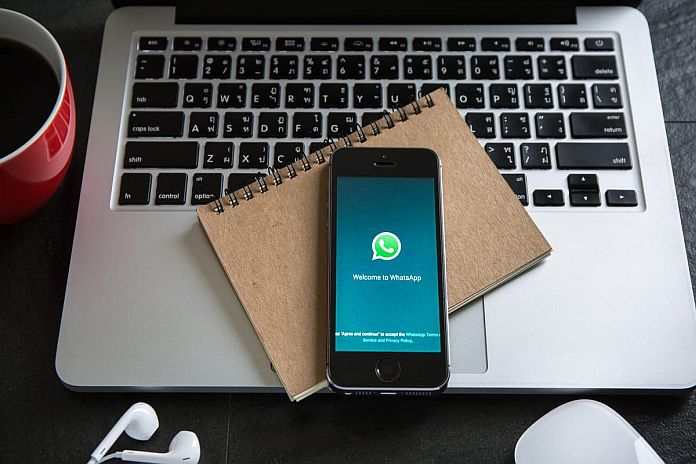 By PYMNTS
Facebook's messaging app WhatsApp is introducing a beta version of voice and video call capabilities on its desktop app, WABetaInfo reported on Friday, December 18.
WhatsApp is the second-most popular messaging app after Facebook, with over two billion users around the world. WhatsApp already offers voice and video calling on its mobile app. Users that are selected for the beta testing will see new chat and video buttons in the window.
Once the tool goes mainstream, desktop users of the Whatsapp app will be able to send voice and video messages from their computer, bypassing their smartphone. Group voice and video calls are also anticipated to be integrated into the WhatsApp Web tool.
Facebook announced in April that it was expanding its video and chat capabilities via its client messaging app. It said that it has seen an increase of more than 100 percent in digital connections over Messenger on desktop.
WhatsApp recently introduced in-app shopping opportunities from within the chat window, in addition to hosting services and other business tools to make it easier for buyers and sellers to connect. The company further expanded its shopping with the introduction of Carts.
Founded in 2009 and used in 180 countries, WhatsApp was acquired by Facebook in 2014 for $16 billion. In July, the company introduced WhatsApp Pay in Brazil, where it has 120 million users. It also said it was planning to integrate QR codes for businesses.
WhatsApp in India announced that the digital platform would soon offer health insurance and pension products via a deal with the State Bank of India (SBI) General to roll out the sachet-health insurance plan. It will also collaborate with HDFC Pension.