By Robertson S. Henry
KINGSTOWN, St Vincent — Former West Indies 'A' middle-order batsman John Eugene, was in January appointed coach of the Windward Islands Under-15 cricket team, following a virtual meeting of the Windward Islands Cricket Board of Control on Saturday, January 18, 2020.
Eugene also played for the West Indies 'B'; and the Windward Islands teams respectively and was the first West Indies batsman to score a Twenty20 hundred at any level. In addition to Eugene's appointment as coach, Johnson Richardson will be continuing as manager of the unit.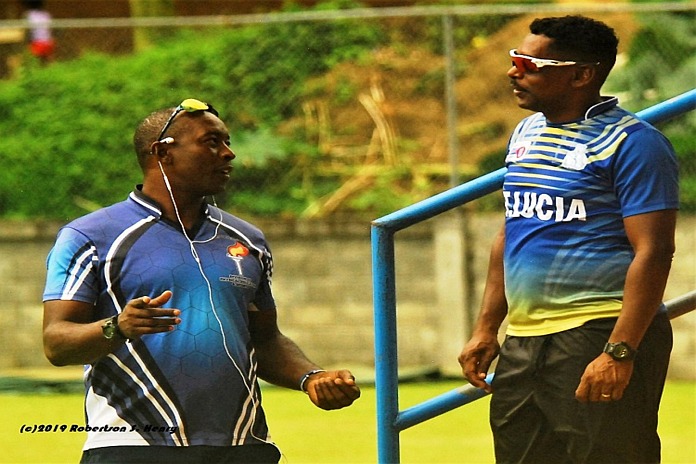 Since his appointment, Eugene has been putting together a programme to prepare the selected players, including the reserves. This programme is expected to be rolled out from the beginning of February.
"Moving forward the aim is to have all coaches understanding my aims and objectives," Eugene stated in an interview. "Hoping that there will be a camp before we go into the tournament, but in the coming weeks all of the selected players will be engaged in a progamme preparing them for the tournament."
This tournament will be the West Indies Under-15 regional cricket tournament scheduled to be held in Antigua and Barbuda in April 2020.
Speaking of his appointment, John said "It is really a good feeling to be appointed coach of the Windward Islands team. I am excited about the opportunity which has been given to me and is something that I look forward to."
Eugene first began his tenure with the Saint Lucia national Under-15 cricket team eight years ago as a manager, "and then I took over as coach of a very successful Saint Lucia Under-15 team."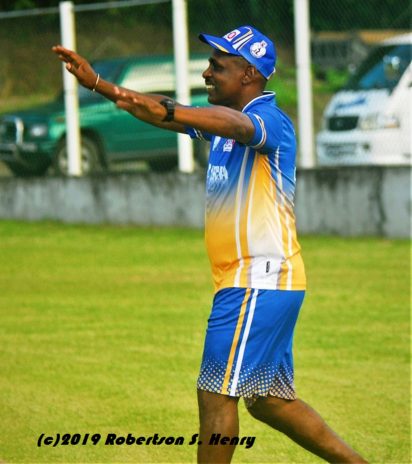 Eugene pointed out that he will be bringing his wealth of experience to the Windward Islands Under-15 cricket table, to make them a bigger threat in 2020. "I will be trying to improve Windward Islands cricket. It is a lot about development, but in the same aspect you want to be competitive and you want to win."
John Eugene was born August 16, 1970, made his debut for the Windward Islands in 1989 and played his last game in 2004, playing 48 first-class matches scoring four first-class hundreds. These were scored against Barbados, Guyana, South Africa 'A', and one Twenty20 hundred.