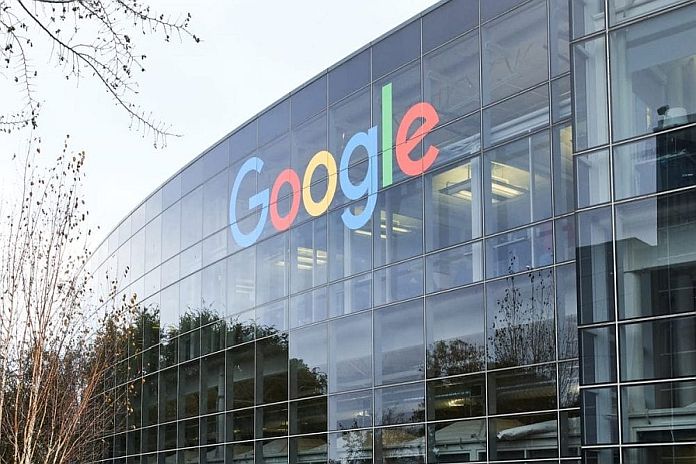 By PYMNTS
Privacy concerns have prompted Google to stop tracking users' website browsing habits to sell digital advertising, The Wall Street Journal reported on Wednesday, March 3.
Google said that by 2022, it will no longer use or invest in tracking technologies that identify users as they browse the internet from one site to another.
Numerous businesses across most sectors use Google's tracking data to target advertising. Google accounted for some 52 percent of 2020's global digital ad spend of $292 billion, per the Journal, citing digital-ad consultancy Jounce Media.
"If digital advertising doesn't evolve to address the growing concerns people have about their privacy and how their personal identity is being used, we risk the future of the free and open web," Google Director of Product Management, Ads Privacy and Trust David Temkin wrote in a company blog post published on Wednesday.
Some 72 percent of people think that everything they do on the internet is being tracked by advertisers, tech companies, or other businesses, according to the blog, citing Pew Research. Further, 81 percent indicated that they felt the risks outweigh the benefits as far as data collection.
Google's web browser Chrome is removing support for third-party cookies, and the company is coordinating with the Privacy Sandbox to develop tools that will protect user identity while also serving advertisers and publishers.
"Even so, we continue to get questions about whether Google will join others in the ad tech industry who plan to replace third-party cookies with alternative user-level identifiers. Today, we're making explicit that once third-party cookies are phased out, we will not build alternate identifiers to track individuals as they browse across the web, nor will we use them in our products,"  Temkin wrote.
In separate news, small and medium-sized businesses (SMBs) are getting a $75 million boost from Google in a collaboration with the European Investment Fund (EIF) and two other organizations in Latin America and Asia.
Google's parent firm Alphabet said last month that its fourth quarter and fiscal year 2020 revenue escalated some 23 percent compared with the same period in 2019.