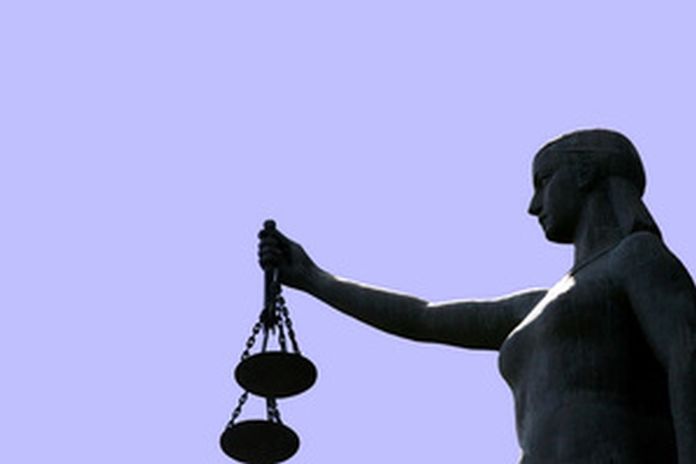 By Caribbean News Global

LONDON England – A panel of experts will examine if there is a need to reform the judicial review process after an independent review was launched by the government on July 31, 2020.
The review will be chaired by Lord Edward Faulks QC and will consider whether the right balance is being struck between the rights of citizens to challenge executive decisions and the need for effective and efficient government.
The move delivers on a manifesto commitment to ensure the judicial review process is not open to abuse and delay.
Specifically, the review will consider:
Whether the terms of Judicial Review should be written into law;
Whether certain executive decisions should be decided on by judges;
Which grounds and remedies should be available in claims brought against the government;
Any further procedural reforms to Judicial Review, such as timings and the appeal process.
The review will examine a range of data and evidence, including relevant caselaw, on the development of judicial review and consider whether reform is justified.
The work forms part of the Lord Chancellor's duty to defend our world-class and independent courts and judiciary that lie at the heart of British justice and the rule of law.
The Lord Chancellor, Robert Buckland QC MP, said: "Judicial review will always be an essential part of our democratic constitution – protecting citizens from an overbearing state.
This review will ensure this precious check on government power is maintained, while making sure the process is not abused or used to conduct politics by another means. I'd like to thank Lord Faulks and the other panel members for undertaking this important piece of work and look forward to their recommendations."
Chair of the review, Lord Faulks QC, said: " I am delighted to have been asked to chair the Independent Review of Administrative Law. The panel will bring a wide range of experience and opinion to this important subject. Together we will examine Judicial Review and the need to strike a balance between the right of citizens to challenge government through the courts and the elected government's right to govern."
The panel members are esteemed in their respective fields and are drawn from legal practitioners and eminent academics. The proposed panel members are:
Lord Faulks QC – Panel Chair
Professor Carol Harlow QC
Vikram Sachdeva QC
Professor Alan Page
Celina Colquhoun
Nick McBride
Courts and the way they operate are a key part of our constitution. Any recommendations for reform put forward by the panel will, therefore, be considered by the Lord Chancellor and the Chancellor for the Duchy of Lancaster and minister for the Cabinet office, Michael Gove. The panel will report back later this year.