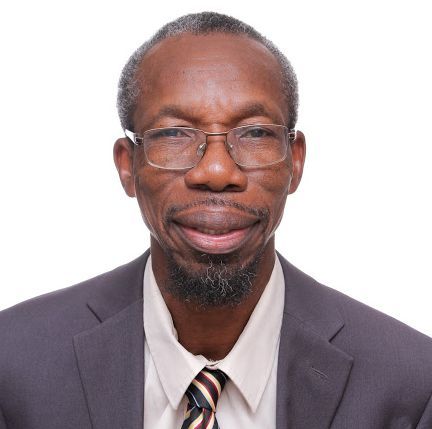 By Hudson George
It was after midnight. I just came from work, about an hour and decided to write about the upcoming Canadian election to be held on October 21, 2019, but then I change my mind. So, now I decide to write about the Grenada revolution and bloody events that took on October 19, 1983, and October 25, 1983.
I think it is more important to write about the tragedy that took place in Grenada 36 years ago because it seems as though Grenadians have not learned the true values of democracy and the importance of electing a stable government; that consists of elected parliamentarians on the ruling government side and the opposition side to create a stable democratic parliament and a peaceful society.
After the United States Army invaded Grenada on October 25, 1983, and democratic free election was restored in 1984, the culture of one-party rule is still a part of the norm. On three occasions, Grenadians voted the New National Party (NNP) into office with all 15 seats in parliament.
The NNP won all the electoral seats in 1999, 2013 and 2018.  However, in 1999 one elected member of parliament, Michael Baptiste defected from the NNP government to the Grenada United Labour Party (GULP). Now, we are hearing a member of parliament for Carriacou & Petite Martinique, Tobias Clement is saying openly to the public that he will defect from the government.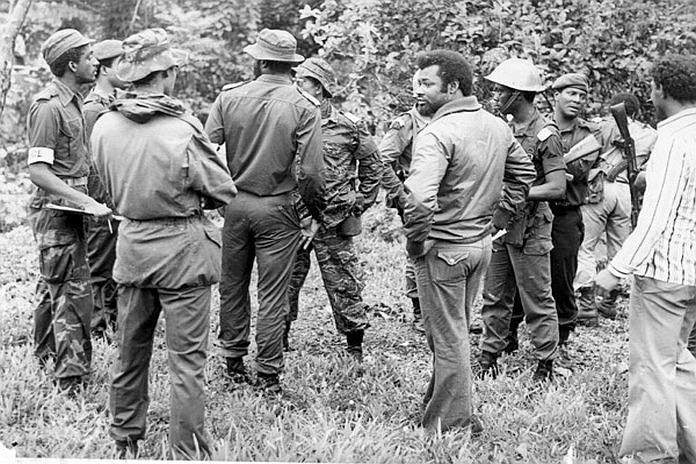 However, knowing that October is the most politically controversial month in Grenada, and it will remain until the generation of people who continue to glorify and promote the former People's Revolutionary Government (PRG) come to their senses that their brand of socialist utopia is no longer relevant.
The problem is that some of the hardcore PRG cadres are still hoping, that one day they will regain political power through the back door even though their political character is dirty. Presently, some of them have become visible politicians trying to make their way up to the top position of leadership in the democratic political arena.
But while they are secretly mapping out their political strategy to govern Grenada again, the handful of blind followers who admire them are still trying to blame internal and external forces for the political blunders they made; that led to factional fighting among members within the central committee.
Every year, the anniversary events in October to commemorate the bloody senseless bloodbaths that took place in 1983, witness those PRG cadres continue to hold intellectual political lectures to justify the period of the revolution as the best thing that ever happened in Grenada's post-slavery.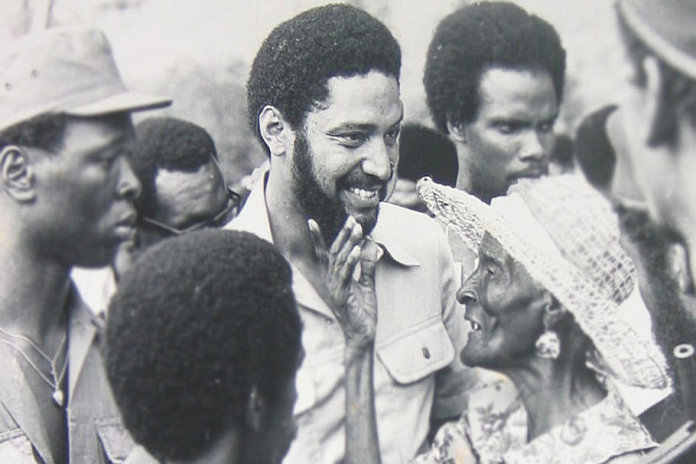 And while they are holding various seminars', they expect other people to remain silent, meantime; it is easy to see them camouflaging as born again converted democrats who 'truly respect people's participation in multi-party elections.'
After 36 years since the PRG regime fought street battles with highly sophisticated military weapons on the streets in the capital city, George's, that led to the death of some top members of the regime, including prime minister Maurice Bishop; and up to this present time they cannot explain to us Grenadians their true political motives and why they murdered each other in factional fighting for political domination.
So how can we trust them within our democratic political culture without a doubt and immense suspicion of their motives (declining to come clean) – that they will not do the same bloody things again?