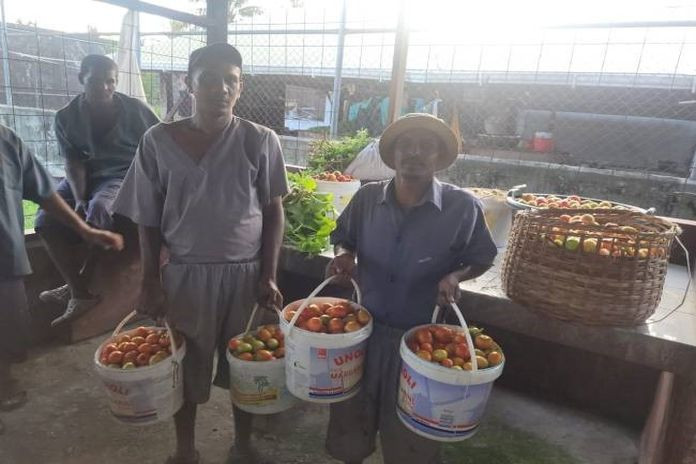 GEORGETOWN, Guyana – The Guyana Prison Service Agricultural Programme is currently making massive strides and is a strategic goal to maximise the production from the service's investment in the agriculture industry.
The large-scale farming initiative is a way to showcase the prison service's vigorous rehabilitation drive for inmates and to help them to develop their agricultural skills as well as discover new ones.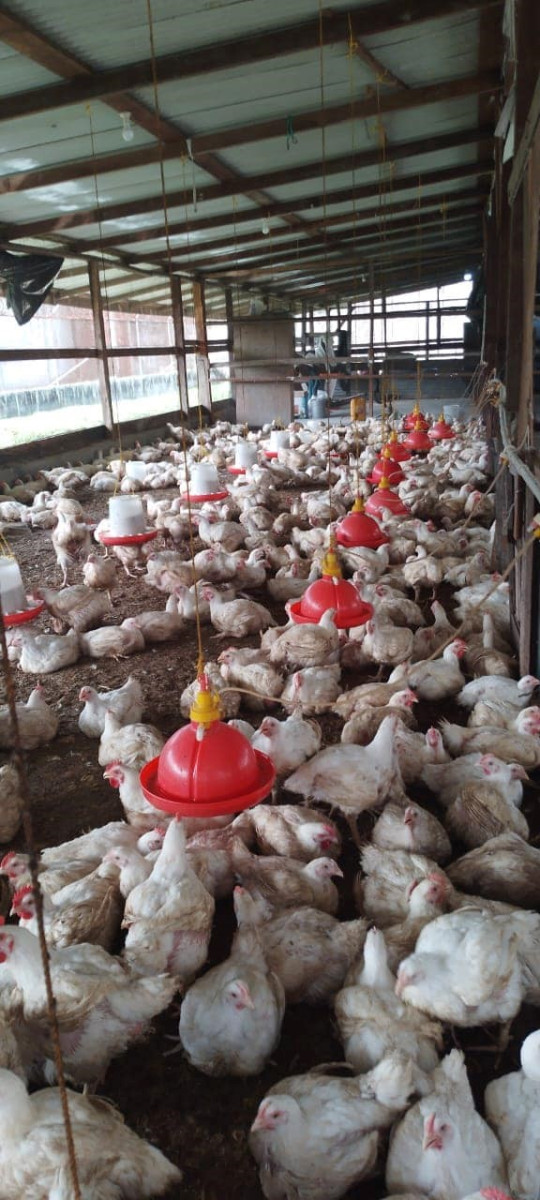 The programme is being done at the Mazaruni, Lusignan, New Amsterdam and Timehri prisons.
In a press release on Tuesday, director of prisons, Nicklon Elliot said the agriculture programme, which includes poultry, has been productive throughout the years. Since the year started, some 2,550 kilogrammes (kg) of Boulanger was produced, 1,500 kg of Bora and 1,050 kg of Pak choi, among other vegetables. A total of 1,043 trays of eggs were collected.
The entire process of cultivation and harvesting of the crops, and the rearing of poultry, were done by close to 100 prisoners from the various prisons.
Due to its productivity, all prison farmlands are being utilised to sufficiently supply the needs of the prisoners.
Importantly, the agricultural programme is vastly contributing to the government's aggressive efforts to ensure Guyanese produce 100 percent of what they eat.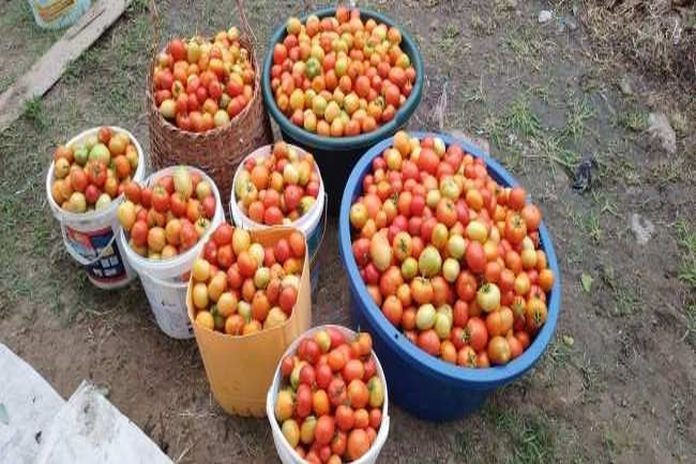 While it may seem insignificant to some, the undertaking contributes heavily to reducing CARICOM's food import bill by 25 percent by the year 2025.
The head of state on many occasions, has stressed that producing more food in the region should be something of urgency.
The president of Guyana has since rolled out a number of programmes to fulfil the initiative.
Those include the production of corn and soya beans, sourcing of wheat for local production, the black-belly sheep project, marine-cage fishing, embryo insemination, farming equipment and amenities for farmers, better access to drainage and irrigation, and improved access to farmlands. As the skills of the inmates continue to develop, major farming opportunities are awaiting them after being reintegrated into society, with the expansion of agricultural lands nationwide.