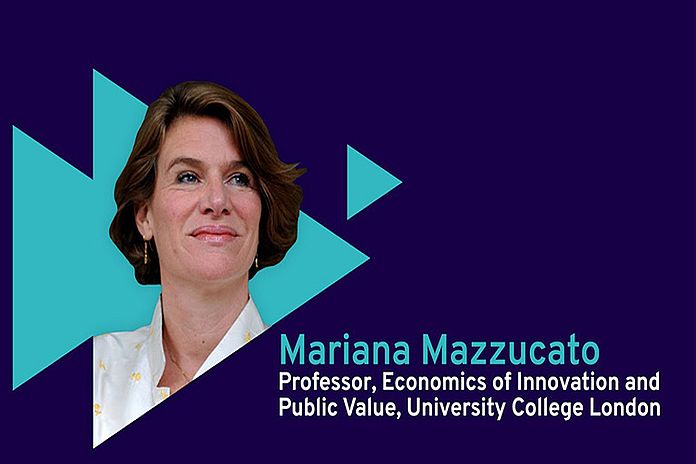 GENEVA, Switzerland – In the second in the series of ILO Talks, Professor Mariana Mazzucato , Professor in the Economics of Innovation and Public Value, University College London, and author of Mission Economy: A Moonshot Guide to Changing Capitalism , discusses how the post-COVID period can be used to rethink and build a more equitable, sustainable future.
Much has been made of how the COVID-19 pandemic is not only a period of terrible crisis but also a moment to reset, rethink and build a more equitable present and sustainable future.
2021 holds out promise, with the roll-out of vaccinations, signs of economic recovery in some regions and strengthened multilateralism. The question now is whether talk of repairing the socio-economic failings of recent history, and seriously addressing climate change, lead to a real shift in policy choice.
Great challenges remain, including ensuring global vaccine rollouts, closing funding gaps in poorer countries, reducing inequalities of income and opportunity and supporting sustainable economic recoveries that protect people and planet.
Can the international community including governments and employer and worker organizations keep its promise and deliver on bold statements made by the G20, the UN 2030 Agenda commitments, the Paris Climate Agreement and the ILO's own roadmap for a human-centred future of work?