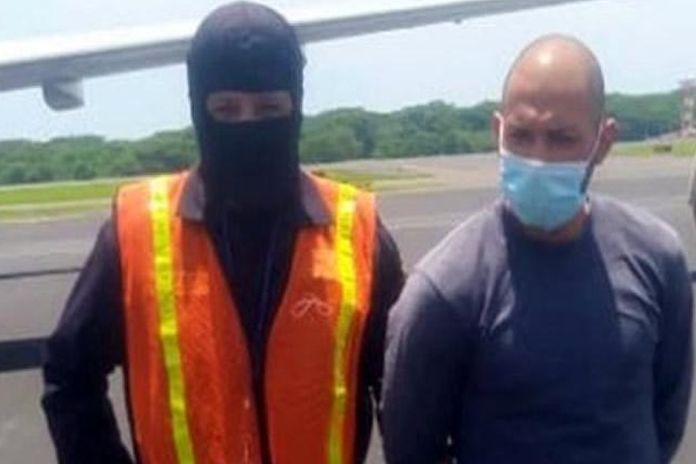 TEXAS,USA — Officers with US Immigration and Customs Enforcement (ICE) removed a previously deported Salvadoran man Tuesday wanted in El Salvador for being a member of a criminal organization, association or group.
Nelson Arturo Avalos, 32, a citizen of El Salvador, is known to be affiliated with the transnational criminal street organization known as Mara Salvatrucha "MS-13" and was removed by ICE Enforcement and Removal Operations (ERO) San Antonio via an ICE Air Operations charter flight without incident. Once in El Salvador, ICE ERO officers turned Avalos over to law enforcement authorities in El Salvador.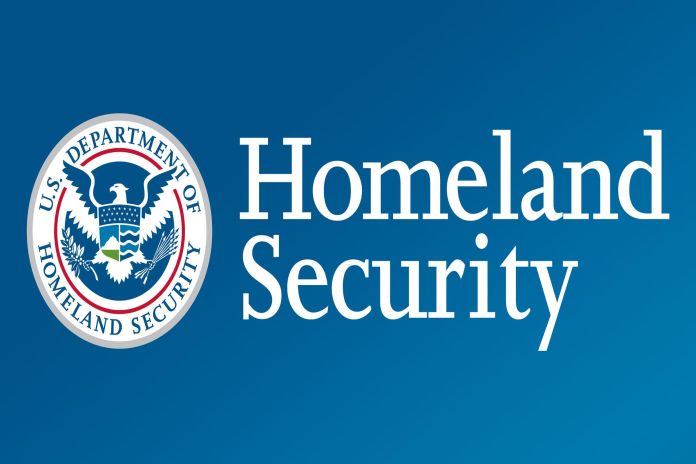 "We are dedicated to our mission of removing high-profile fugitives who threaten the safety of our communities. This individual was wanted in their home country for being a member of criminal organization responsible for high-level crimes so we coordinated with local authorities in El Salvador by removing him under ICE safeguards and transferring custody accordingly," said Jose Correa, field office director for ERO San Antonio.
Avalos was initially encountered in August 2014 by immigration officers at the San Ysidro, California, port of entry, issued an expedited removal, and removed from the US back to El Salvador. He re-entered the country illegally at an unknown location and date.
He was arrested by ICE ERO June 24 in Palo Alto, California, and was processed for removal. His case was transferred to San Antonio, Texas, June 25, and he was booked into Webb County Detention Center pending further removal proceedings. ICE ERO reinstated his prior removal order and he was removed to his home country of El Salvador.
High-profile removals include those who are wanted for a crime in another country, such as murder, rape, sexual abuse of a minor, drug offenses, alien smuggling, fraud or theft. Others include persons who are national security risks, such as suspected terrorists, those involved in counterproliferation crimes or those on the terrorist watch list and/or the no-fly list, along with human rights or war crimes violators.
Since October 1, 2009, ERO has removed more than 3,700 foreign fugitives from the United States who were sought in their native countries for serious crimes, including kidnapping, rape and murder. In fiscal year 2019, ICE removed or returned 267,000 aliens. ERO arrested 143,000 aliens, more than 86 percent of whom had criminal convictions or pending criminal charges.
ICE is focused on removing public safety threats, such as convicted criminal aliens and gang members, as well as individuals who have violated our nation's immigration laws, including those who illegally re-entered the country after being removed and immigration fugitives ordered removed by federal immigration judges.