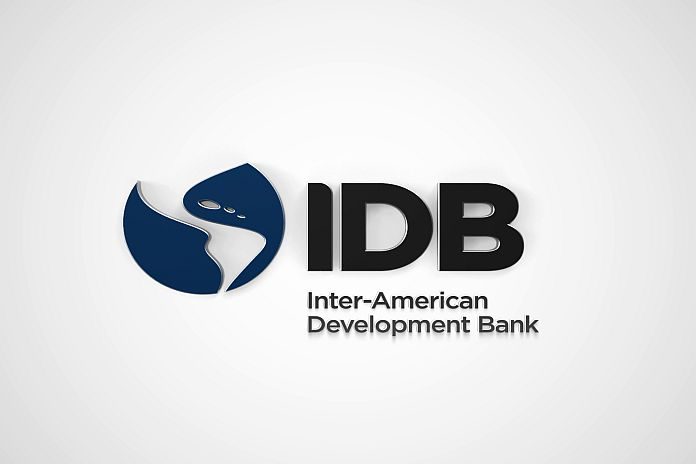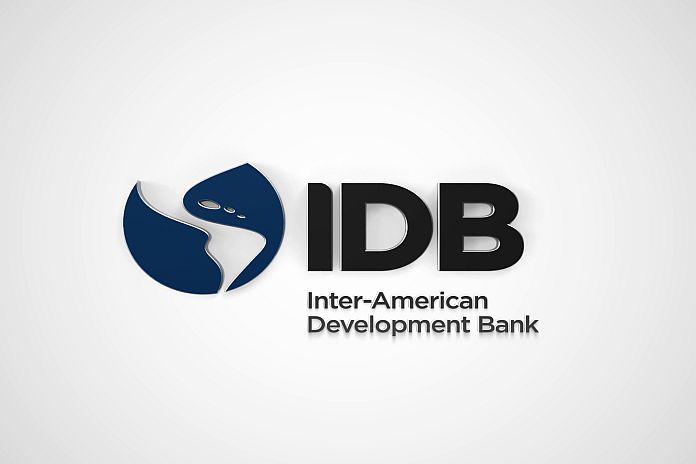 WASHINGTON, USA – On November 13, 2020, the board of executive directors of the Inter-American Development Bank (IDB) appointed Reina Mejía as executive vice president; Richard Martínez as vice president for Countries; Benigno López as vice president for sectors and knowledge; and Gustavo De Rosa as vice president for finance and administration.
"Reina, Richard, Benigno and Gustavo are highly respected professionals who represent the very best of Latin America and the Caribbean. Their complementary private- and public-sector backgrounds, innovative approaches, and first-hand experience with the needs and challenges of the region will strengthen the IDB's leadership during these times of crises," said IDB president Mauricio Claver-Carone.
"I thank the Board for their consideration of these talented individuals, whose historic and diverse leadership will mark a new chapter for the IDB."
Mejía, a citizen of Honduras, will assume the position of executive vice president on December 16, 2020. The executive vice president serves as the chief operating officer of the Bank, overseeing the quality control and risk management of all operations.
Mejía comes to the IDB after nearly 25 years at Citibank Honduras, where she served as CEO since 2013. She currently serves as president of the Honduran American Chamber of Commerce and vice president of the Association of American Chambers of Commerce in Latin America, and has held Board positions or senior roles at several other financial, educational and women's leadership organizations and initiatives.
Martínez, a citizen of Ecuador, will assume the position of vice president for Countries on November 16, 2020. The vice president for Countries is responsible for leading the Bank's relationship with its members, including the formulation of country-specific and regional strategies, and supervises the Bank's public-sector operations.
In his previous role as Ecuador's minister of economy and finance, Martínez led an ambitious fiscal reform drive and reestablished the country's relations with the international financial community. He was also president of the Board of the Ecuadorian Development Bank and president of the Board of CAF (Development Bank of Latin America), among other public- and private-sector positions.
López, a citizen of Paraguay, will assume the position of vice president for Sectors and Knowledge on November 16, 2020. The vice president for Sectors and Knowledge is responsible for the Bank's generation of knowledge on development challenges across sectors to support member countries in the design and execution of their programs, projects and regional integration and trade initiatives, among other duties.
López previously served as minister of finance of Paraguay; chairman of the country's Social Security Institute; executive legal director for Itaipú Binacional, which administers the world's largest hydroelectric dam; and senior to the executive board of the International Monetary Fund. He worked for more than two decades at the Central Bank of Paraguay, including as board director.
De Rosa, a citizen of Argentina, will assume the position of vice president for finance and administration on January 1, 2021. The vice president for finance and administration is responsible for mobilizing and managing the Bank's resources and the provision of support services, ensuring effective, efficient performance by financial, legal and administrative staff.
De Rosa has served as general manager of the finance department and chief financial officer at the IDB since 2015. He was previously chief risk officer at the IDB, chief risk and operating officer at ING Belgium SA, in Madrid, and has held several other senior positions at ING and Deutsche Bank in Argentina and Europe.