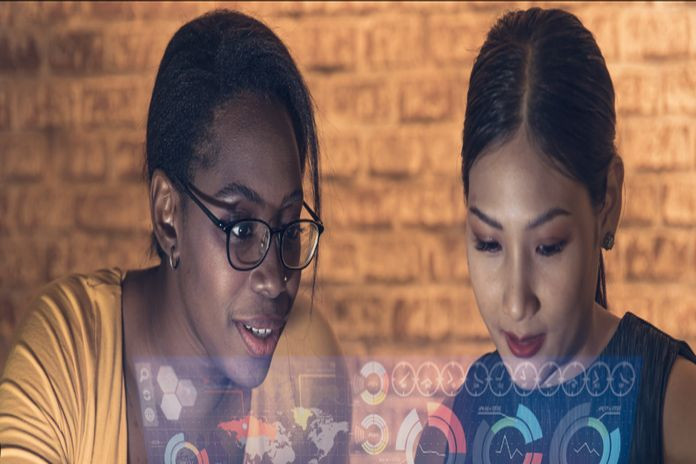 WASHINGTON, USA – The innovation laboratory of the Inter-American Development Bank, IDB Lab, and Meta announced the ten communities selected to be grantees of the Metaverse Communities Challenge. This Challenge was launched to deepen the understanding of how people explore and build metaverse communities and to contribute to positive social and economic impact for underserved populations throughout Latin America and the Caribbean.
The selected communities are applying augmented reality and virtual reality to develop key issues like health, education, job creation, female entrepreneurship, culture, and urban accessibility, among others. They all demonstrated strong community presence, impactful solutions, and effective use of augmented reality, virtual reality, and mixed reality applications to advance their missions.
The ten grantees of the Metaverse Communities Challenge were selected among 370 proposals submitted from communities in 22 countries across the region.
The selected community grantees are:
Brillante, Guatemala, is a speech rehabilitation app that provides teachers and parents assistance via the generation of an augmented reality stimuli solution for children with speech, language, and communication disabilities.
Buro DAP Fundación, Colombia, uses the metaverse to create simulators for the design of urban spaces, so they are more sustainable, safer for pedestrians, and address women's security and the needs of people with disabilities.
Clube da Alice, Brazil, is a community of women entrepreneurs that facilitates and encourages female entrepreneurship, allowing members to connect with new clients, access free courses, events, and fairs.
CLUMTI AC, Mexico, is a community of independent developers, companies, and universities working with virtual reality to improve the competitiveness of small and medium enterprises (SME).
EXPYLAB, Paraguay, supports emerging creators of low-income and vulnerable populations to develop immersive reality projects by offering extended reality trainings that enable these populations to express their realities, narratives, and cultural heritages in the metaverse.
Gran Chaco Impact NFT, Bolivia, provides a space where collectors join efforts with non-fungible tokens artists and curators to help women artisans tokenize native art pieces as digital art using virtual and augmented reality, NFTs, and blockchain to help preserve and promote native communities.
Kodea, Chile, provides women entrepreneurs with training in computer science, digital skills mentoring, and support.
Red de Aprendizaje Inmersivo (Rain), Ecuador, supports the use of immersive technologies to foster learning within educational settings (technological institutes and universities) and promotes the acquisition of XR related skills.
Socialcrypto.art, Brazil, brings together artists, producers, and creators from the favelas in Rio de Janeiro who wish to digitize and commercialize their art and, thus, contribute to the socio-economic development of the favelas.
Youth Can Do I.T. Limited (YCDI), Jamaica, provides tech education to young people as a way of opening new and decent job opportunities.
The awards for the grantees include:
Aset of online training on community building, responsible innovation, and virtual and augmented reality;
US$10,000 grant to advance their metaverse community objectives;
Customized business coaching in areas where the community has opportunities for growth and development
One-week residency at Meta's office in São Paulo to meet with experts in the field, gain first-hand knowledge and experience on the latest metaverse technologies and applications as well as showcase their metaverse community.